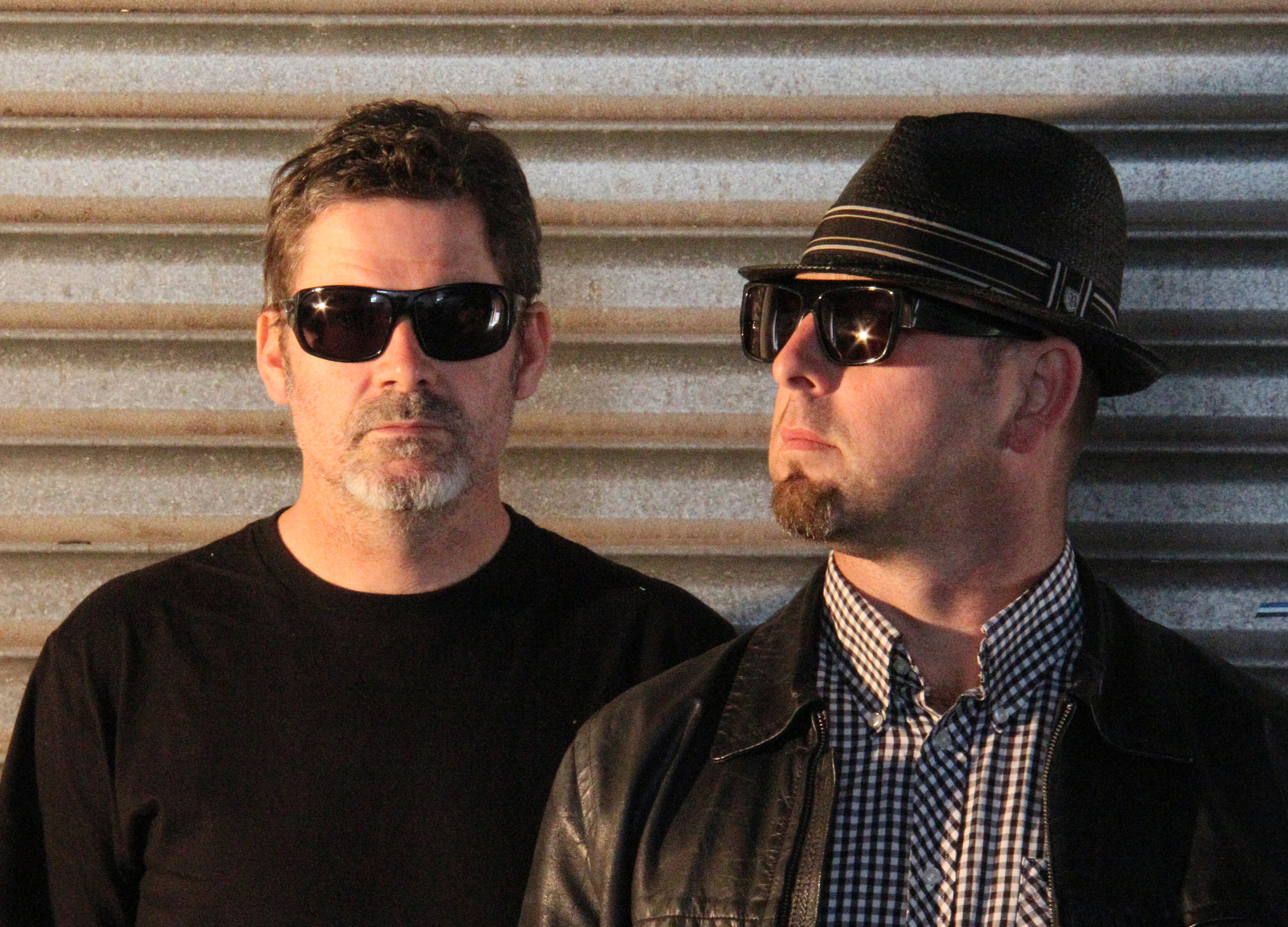 The Red Rock Gallery is proud to present "TAUPO" .
An exhibition featuring new works from the brilliant creative partnership of Weston Frizzell,
the collaborative identity of Otis Frizzell and Mike Weston.
After many years of working together, Otis Frizzell and Mike Weston's creative partnership has evolved from that of a celebrity artist (Otis Frizzell) and his art dealer, producer and manager, (Mike Weston) into a full blown art collaboration.
Their Warhol influenced production line approach and entertainment industry influenced promotion and management has taken them from the street art and pop culture melting pot of Auckland's K road into the fine art world. 

Their output draws heavily on appropriated imagery, style and content. Presented with satiric and often ironic subtext, it challenges notions of authorship and originality.
Adding a new edition print to the WORD series for which Weston Frizzell have become so well known, they offer their own take on 'TAUPO' in a new and very limited edition of 10 only prints produced exclusively for Red Rock gallery show.
New and recent large format art works & select limited edition prints showcase their unique style & premium calibre of their work making this an exciting show to experience!
+ 

opening 6.30pm Friday 30 November - RSVP please (but not essential) to go@think.net.nz + expect engaging conversation, good music & desirable & valuable art 

+ curated by Mike Weston & JoFF Rae / ARTIVIST : creative + managed by Audrey Holyoake for th'ink art on behalf of Red Rock Gallery & Weston Frizzell 

+ art works & prints are for sale on a "first come first served" basis - 'TAUPO' prints may be pre-purchased by arrangement with the Red Rock Gallery or th'ink art

/ the Red Rock Gallery >> http://www.facebook.com/RedRockGallery / th'ink art >> http://www.think.net.nz/
The Red Rock Gallery will be open for viewing from 10.30am - 4.00pm daily from Saturday 1st to Saturday 8th December

Red Rock Gallery, 63 Raywood Cres, Ashwood Park, Taupo, New Zealand 3330
Contact : the Red Rock Gallery or Audrey Holyoake 022 GO THINK [ 022 46 84465 ] or go@think.net.nz