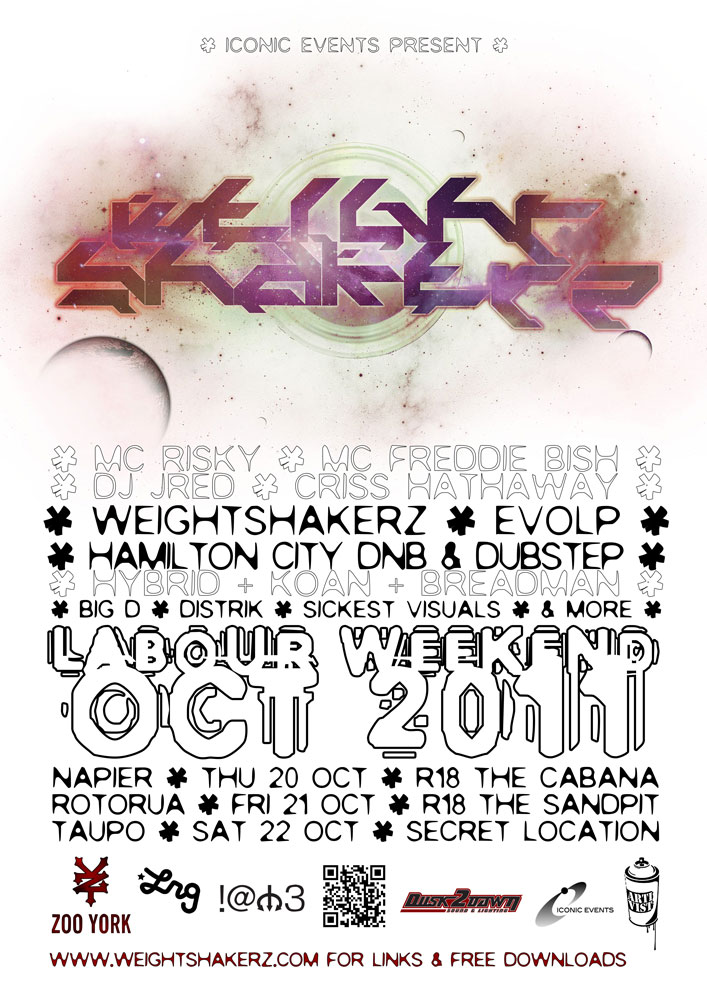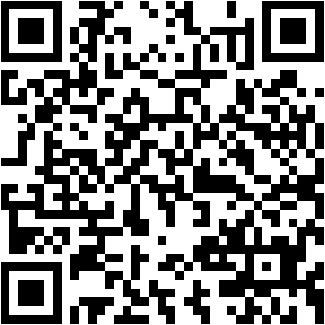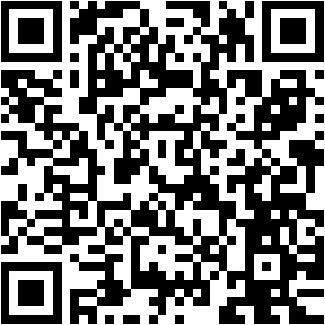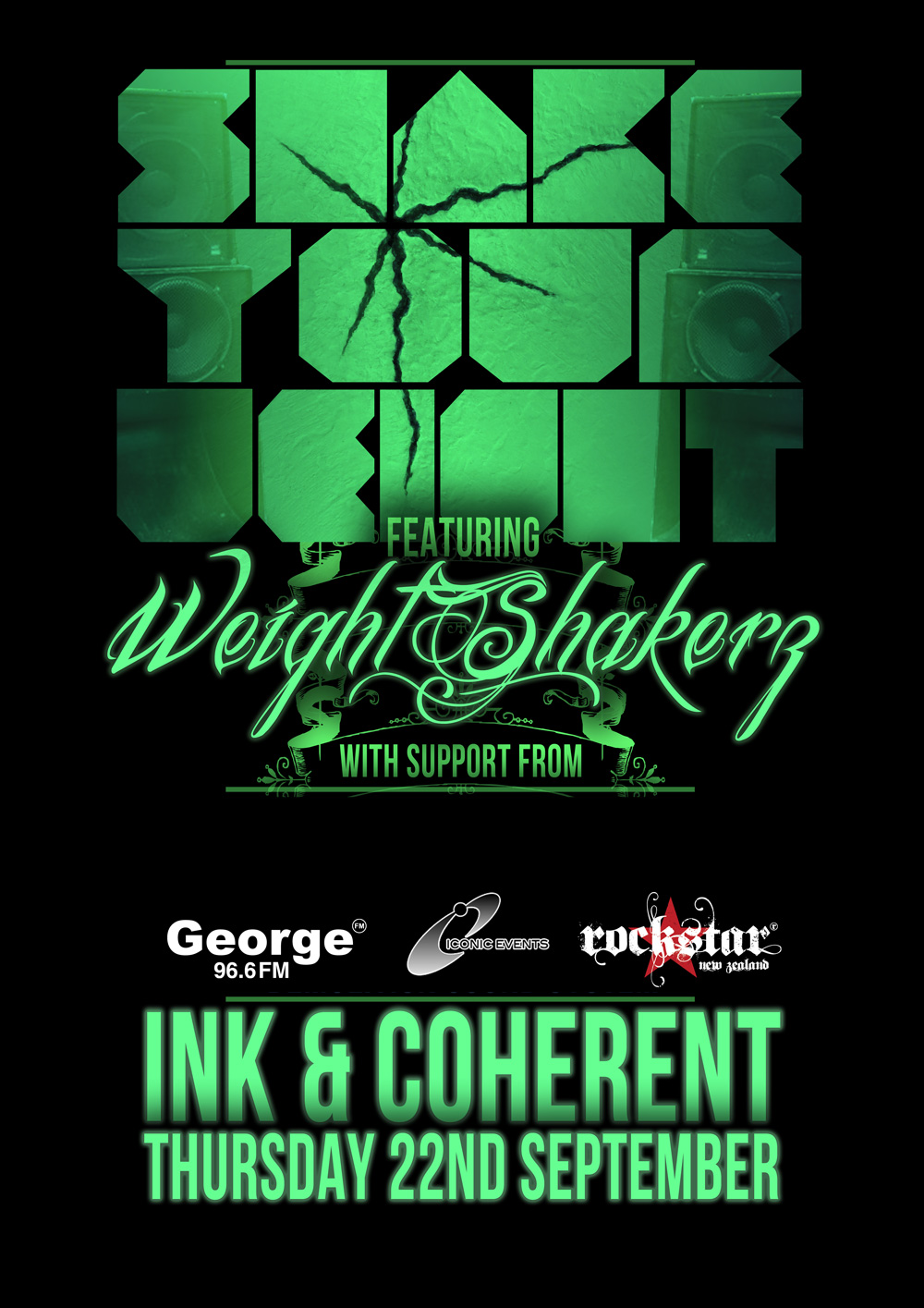 Vocalist / Artist & Entrepreneur Tamawera 'Risky' Owens (WeightShakerz) has teamed up with ARTIVIST : creative JoFF Rae to develop Risky Ventures involving WeightShakerz, ICONIC events & Risky Wear & Gear...
WeightShakerz
The plan for WeightShakerz involves a Creative Commons license on tracks every 3 weeks as a download & offered by selected sponsors & supporters; download will require registration with www.WeightShakerz.com to receive text & email offers (presale tickets, drink specials, etc); registrants will recieve a silicon wistband debossed with www.WeightShakerz.com.
ARTIVIST : creative is developing content & production with Napier based company Dusk 2 Dawn with principal Kieran McKinlay (PM) involving visuals & a stage structure. Dusk 2 Dawn will provide AV & production services including state of the art lighting & JBL audio.
With an extensive regional touring schedule from October 2011 to January 2012 the WeightShakers are already marking a reputation for delivery.