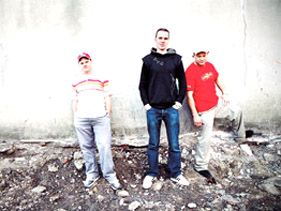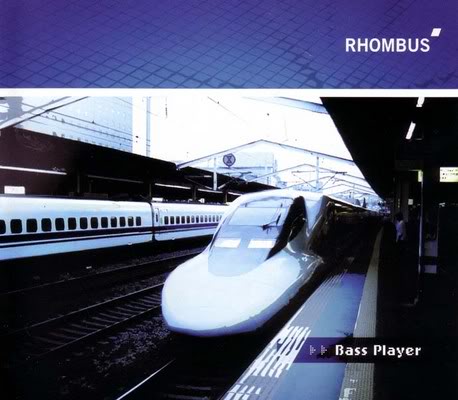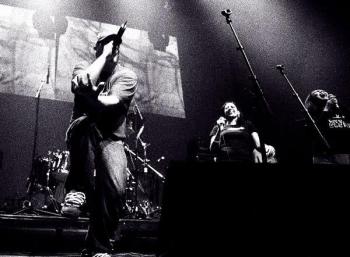 RHOMBUS IN DUB PLAY AT WAKEdUP!!!
Rhombus in Dub is the creation of Rhombus founders/producers Thomas Voyce, Simon Rycroft and Koa Williams - an alternative configuration of the Rhombus live band.
Their iconic musical styles combine elements of the South Pacific mixed with electronic dub 'n' bass, hip-hop, soul, funk, reggae and more!Bringing the studio to the stage, the three producers take their unique blend of all things heavyweight and mash it up live for the dance-floor massive. Party-people will run the gauntlet of musical styles like never before, with a live mix of exclusive dub-heavy mash-ups of original tunes, bootlegs and exclusive Rhombus classics remixed!Rhombus in Dub has performed across New Zealand, Australia and Japan.They've just released a promo-only sampler CD entitled Rhombus in Dub Volume 1. Tracks include forthcoming new material including 'The Bubble' featuring Rodney P (UK) (due for release on 12" vinyl later this year), an exclusive dubstep remix of 'So Close' by leading NZ dubstep producer / DJ Optimus Gryme and much more!