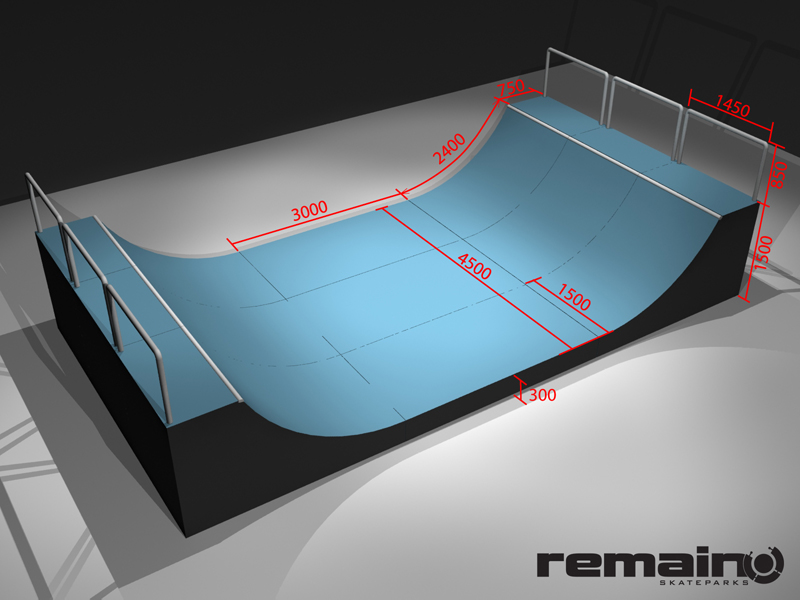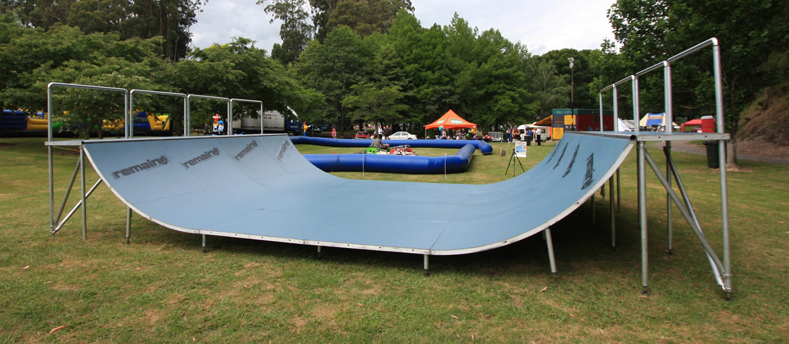 these guys are the shiz! get some of this decking up yah as the !@M3 Sk8 crew make it happen for WAKEdUP
REMAIN INDUSTRIES is a company formed from recognizing the need for solid equipment design and infrastructure within the alternative sports industry.
These mobile facilities enable all events large and small to access the perfect temporary skate or snow set up. We cover all the requirements from park design layout, delivery and set-up, through to pack down and clean up after the event.
REMAIN INDUSTRIES ramp structures are manufactured from aluminium, making them extra strong and corrosion resistant. All ramps interlock, leaving very few limits on skate park formation and style. They are light-weight, user friendly, safe and totally mobile, allowing setup in most places including remote locations and indoor venues. These skate parks include one of the safest riding surfaces ever used on ramps; plywood laminated onto aluminium sheeting with no exposed screws or nails. The laminated decking is stronger and lighter than anything used in the past.
Using these mobile parks eliminates the worry of hiring contractors to build costly, bulky, wooden facilities that are high maintenance and expensive to store. You no longer need to be concerned about wet weather spoiling events as all components can be set up indoors creating an ideal skate environment.