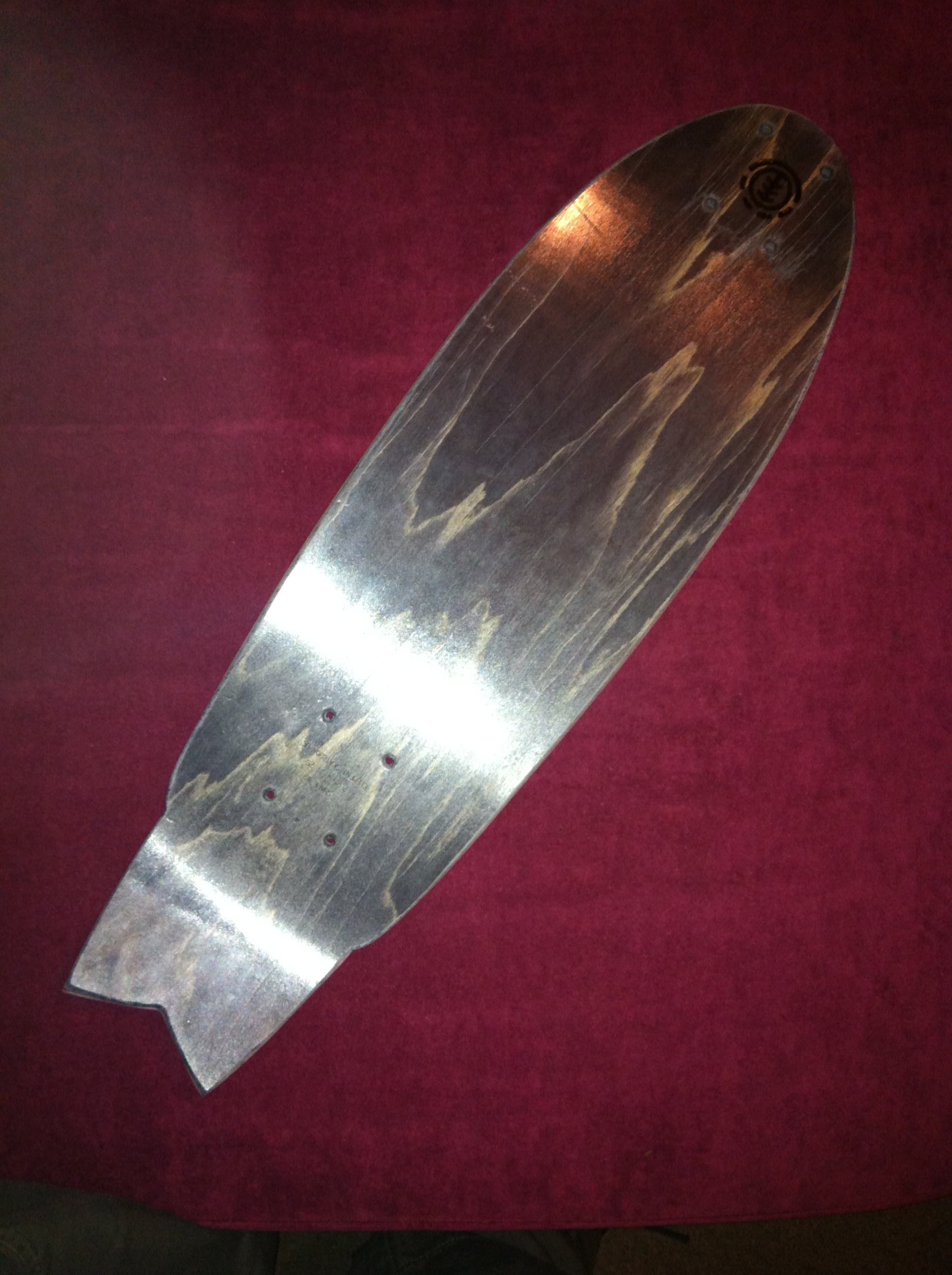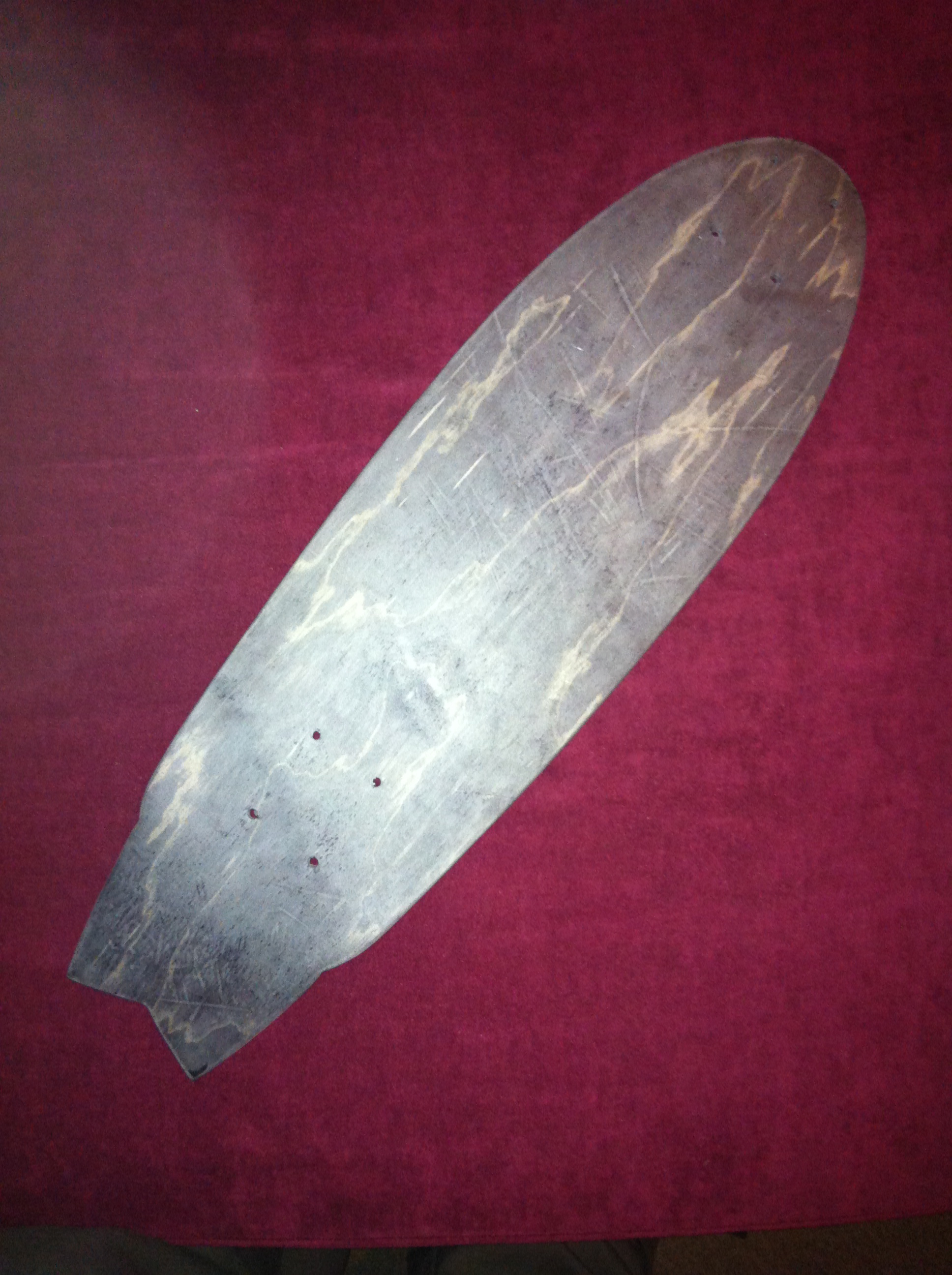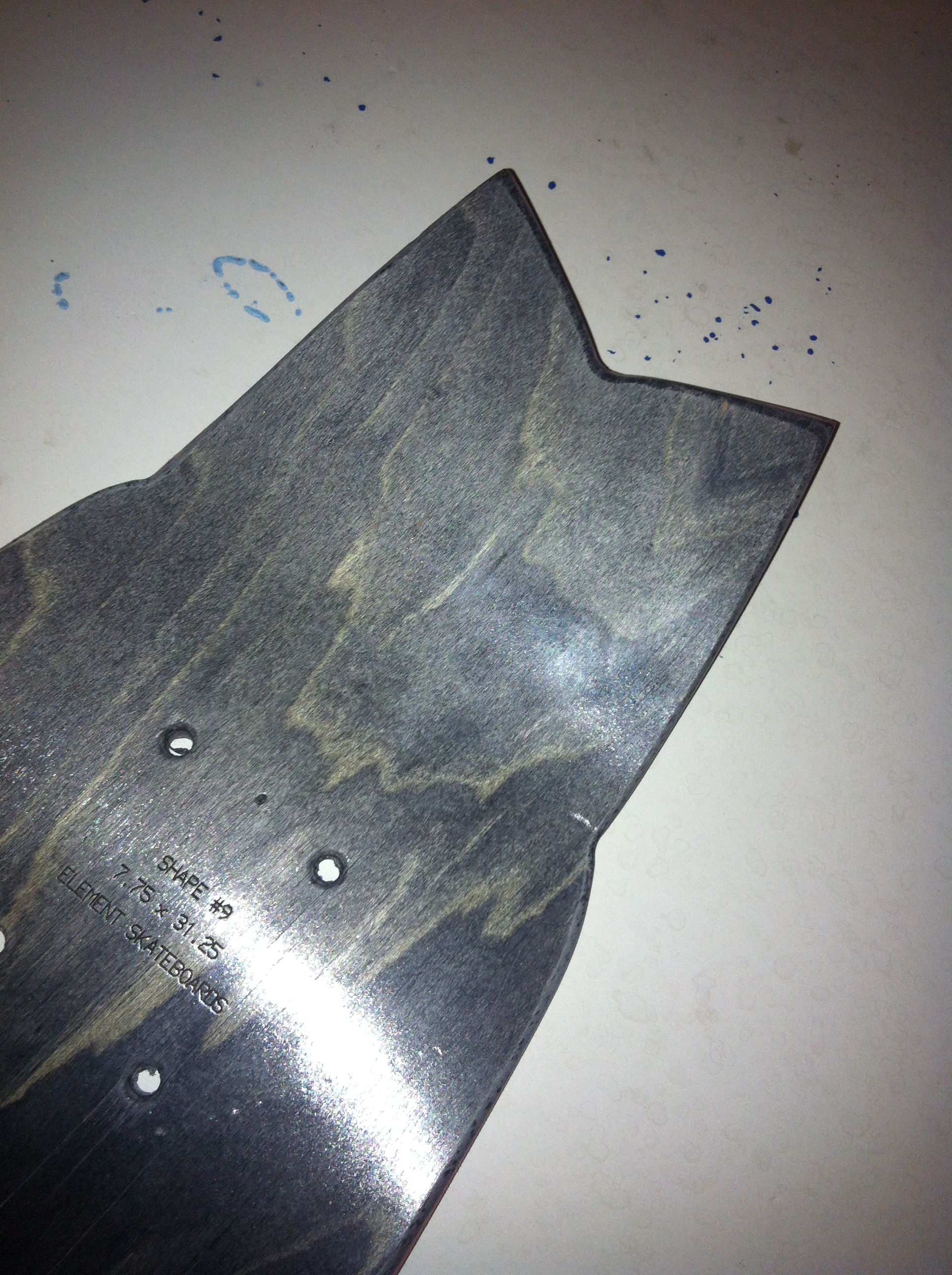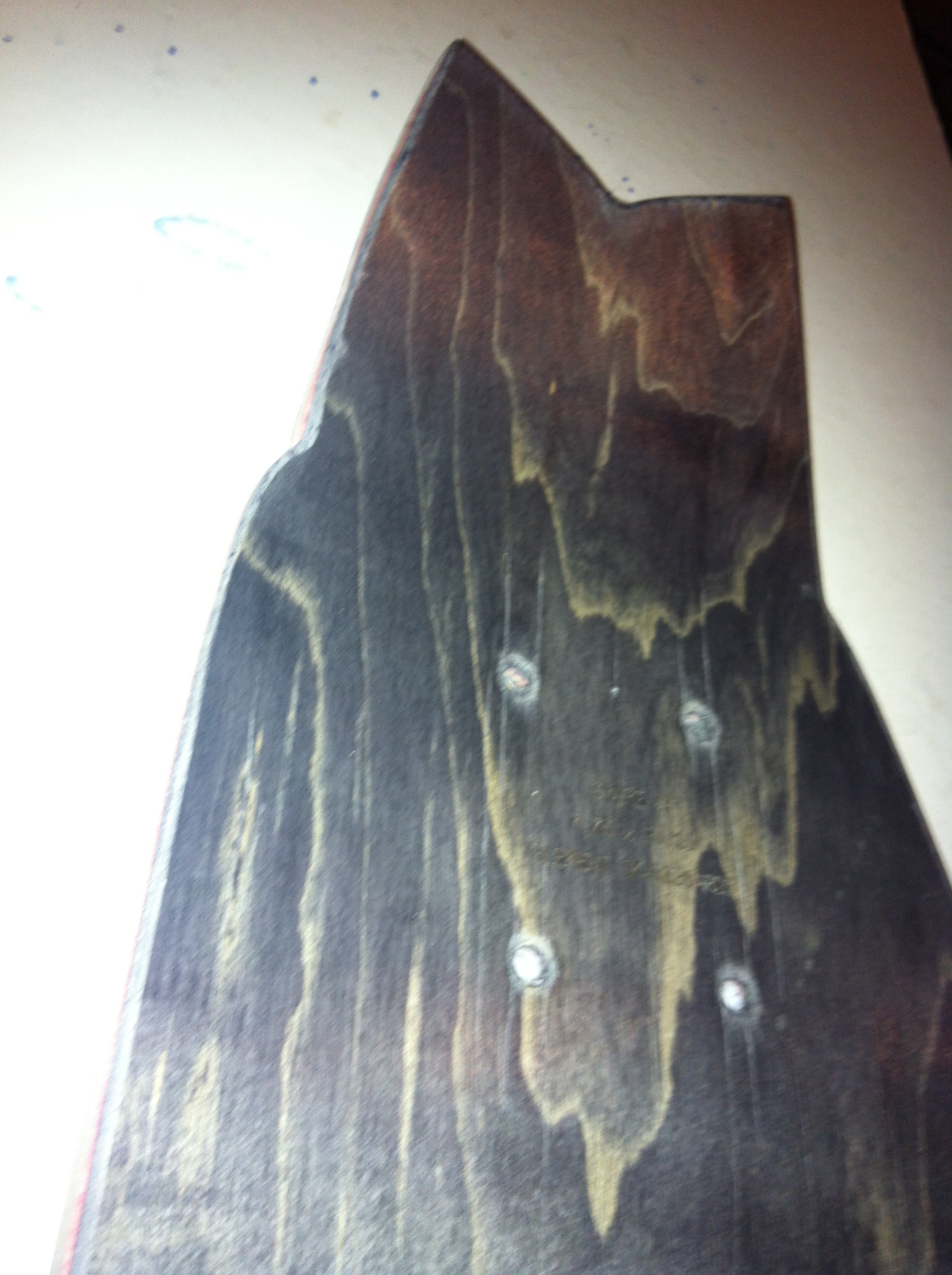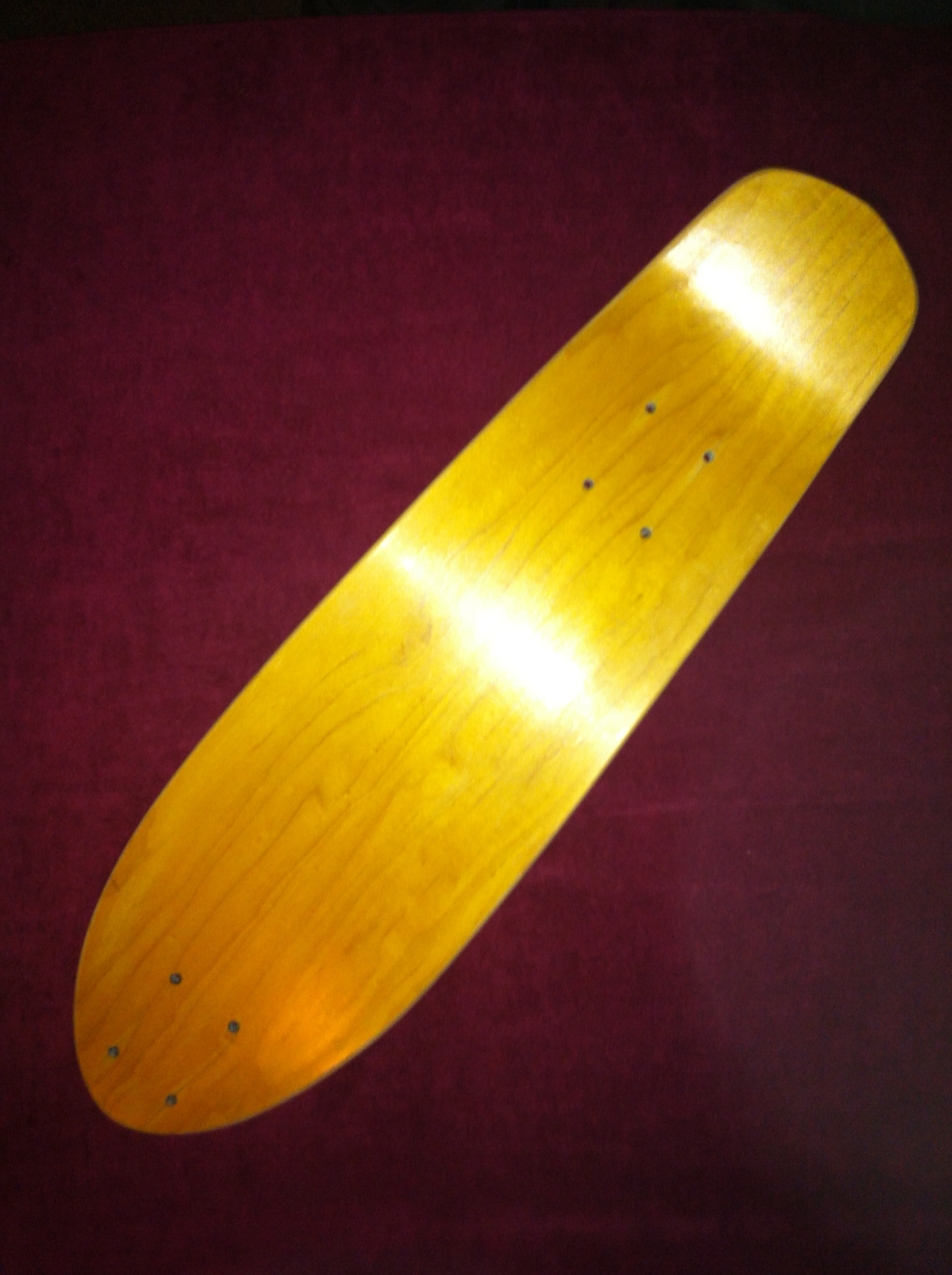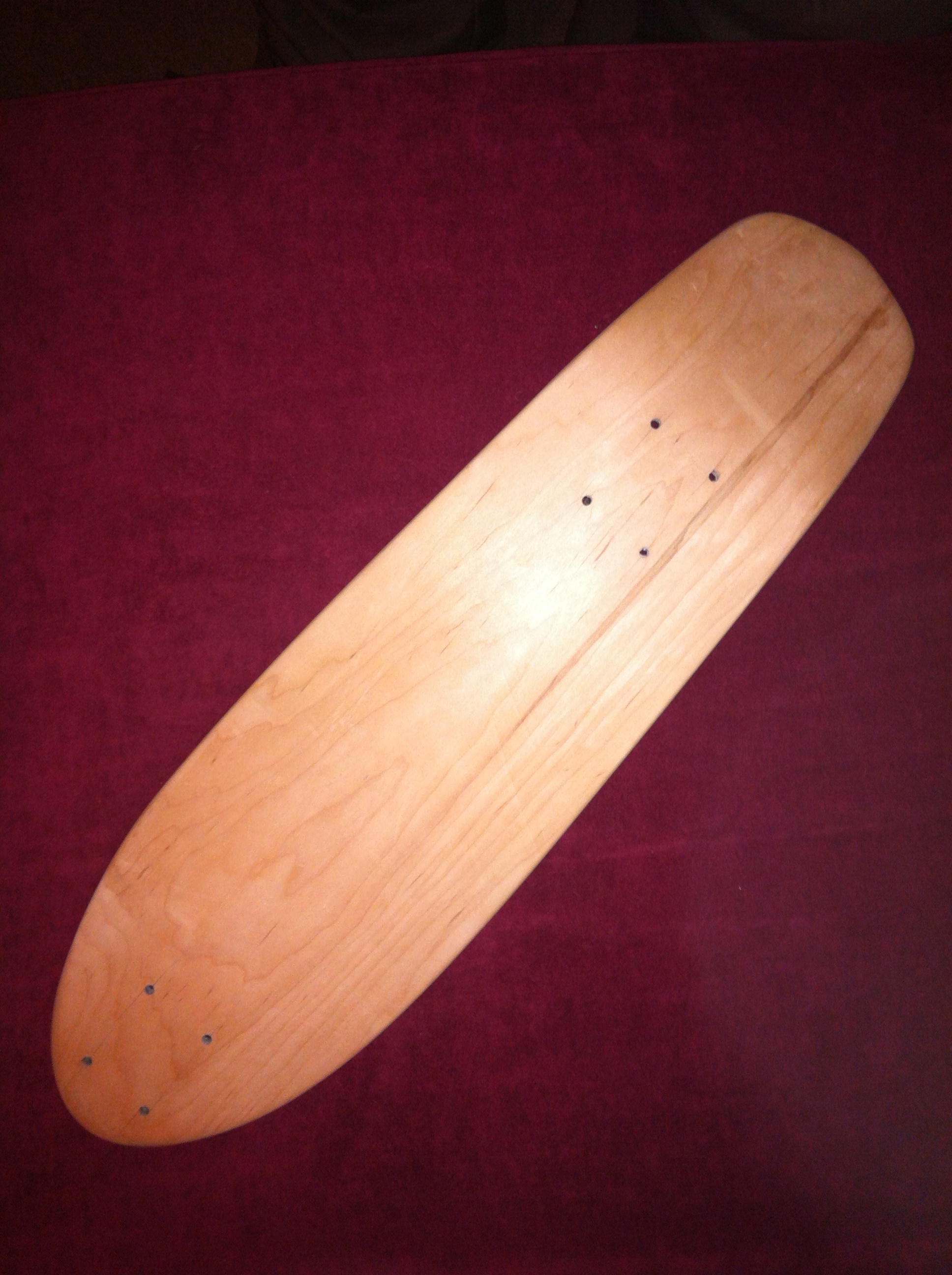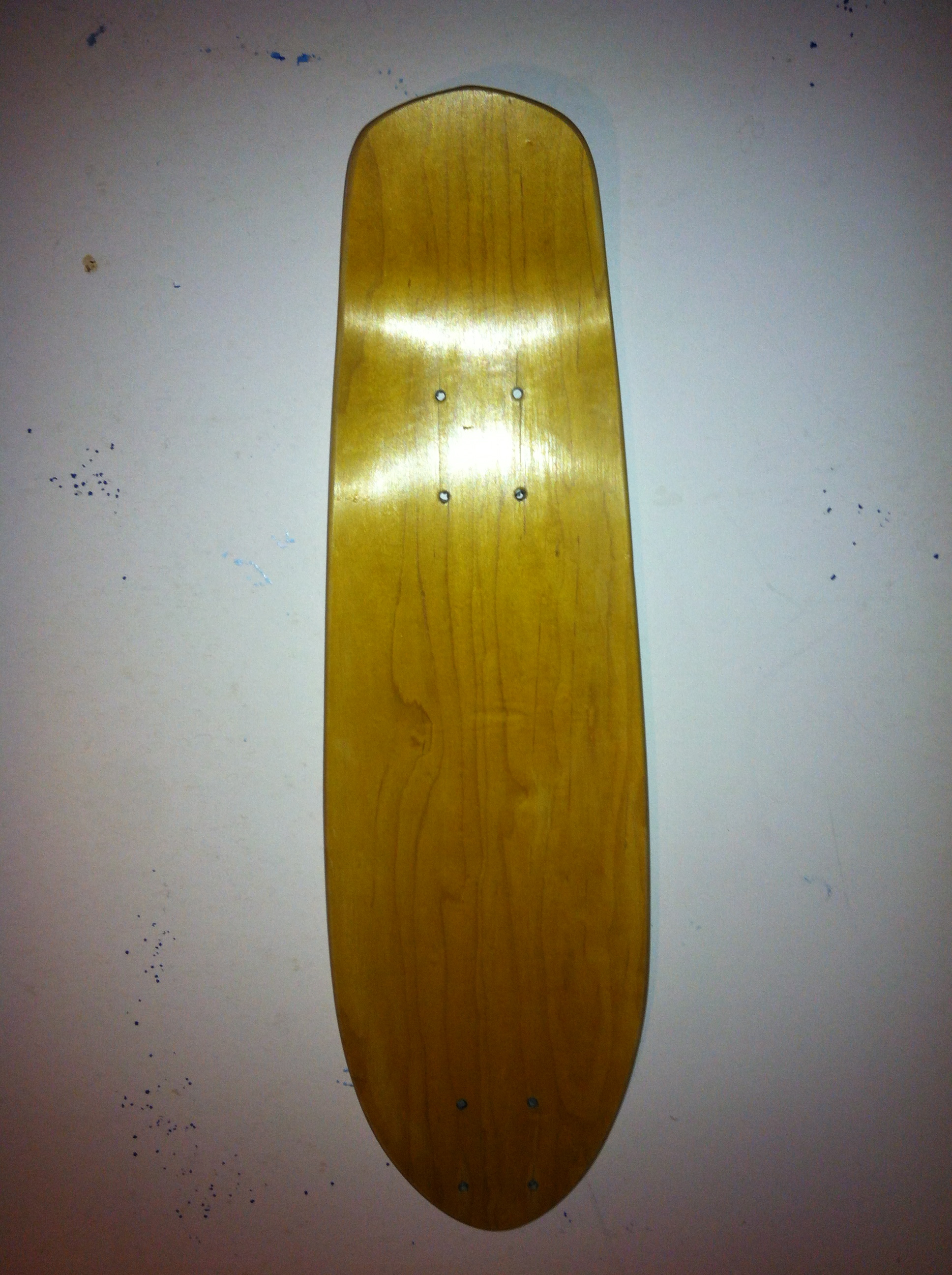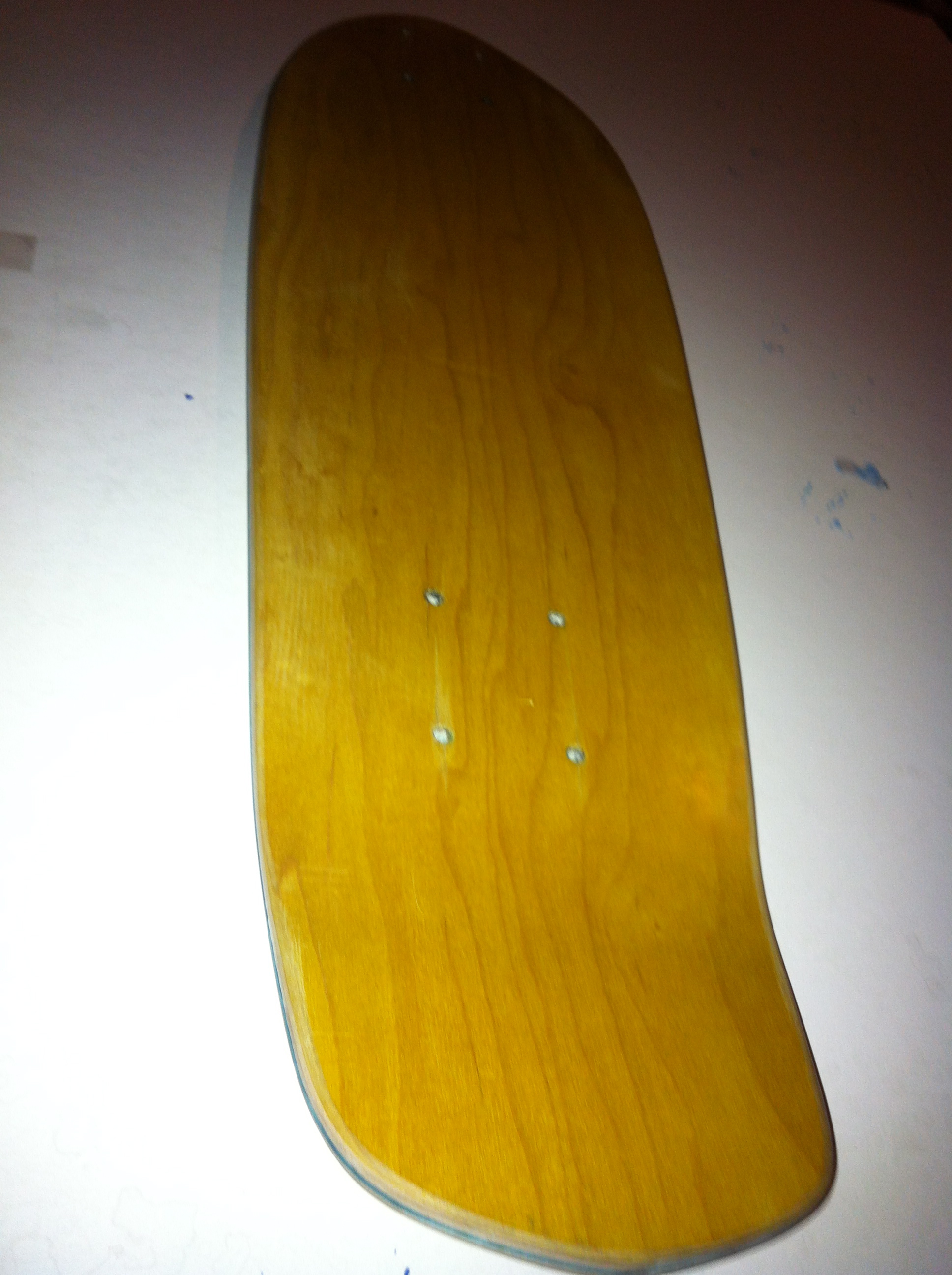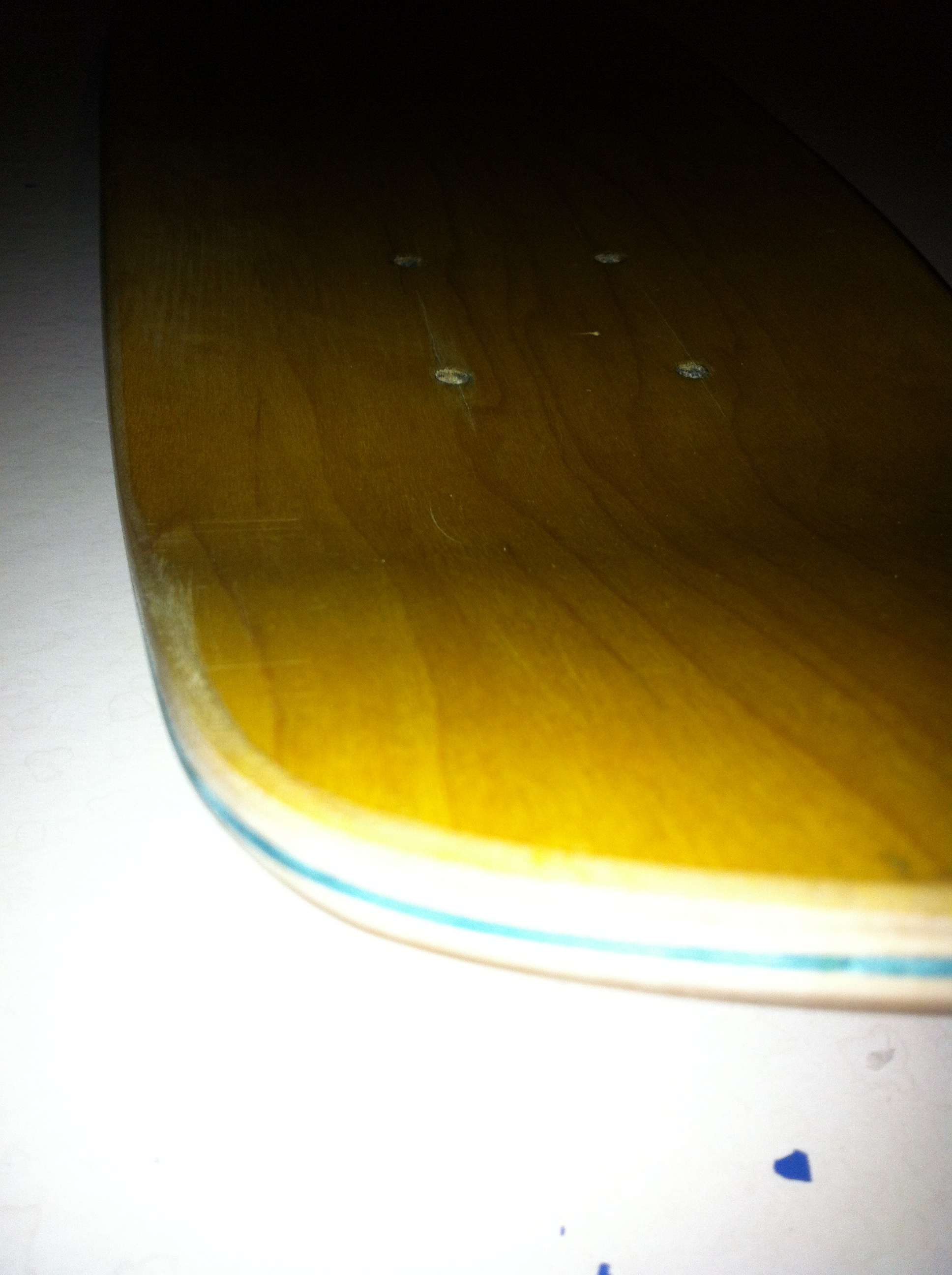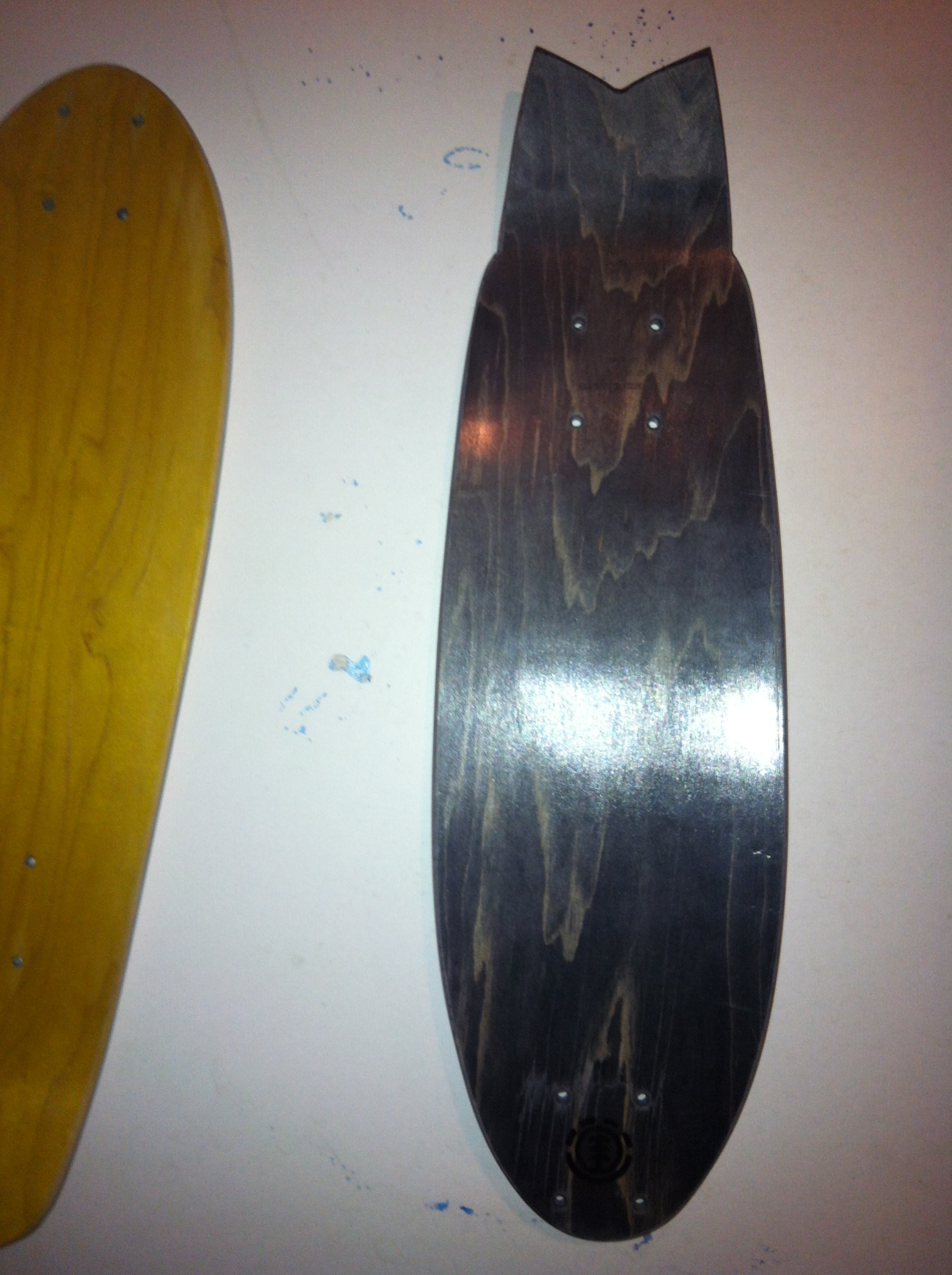 R&D is almost complete for the recycled 7 ply canadian hardwood decks cut to fish & cruiser decks... in limited production soon these decks will be sold as complete set ups with 91mm orangetang type wheels & swiss 6 bearings on standard trucks for a sweet street ride & capable of some some push & flip tricks with a nice pop & a smooth kick. Each deck gets an individual treatment with final hand shaping & finishing - these decks are made to be skated!
- custom graphics
- grip choice
- complete / gripped or ungripped / wall mounts
- selection of colour ways
- remake an old fav'... limited!