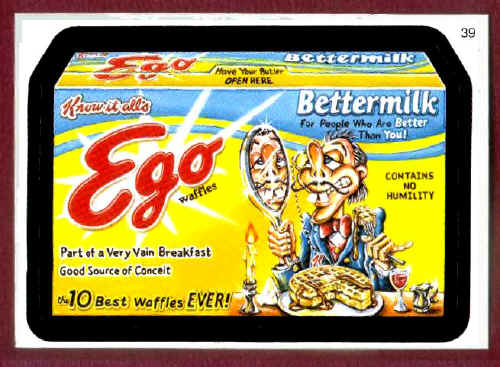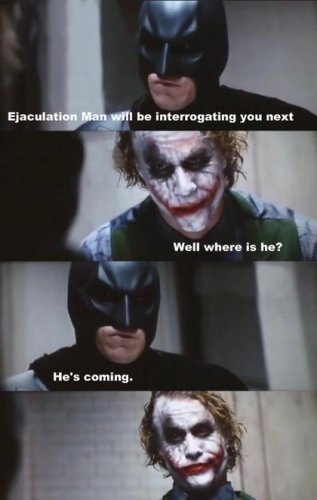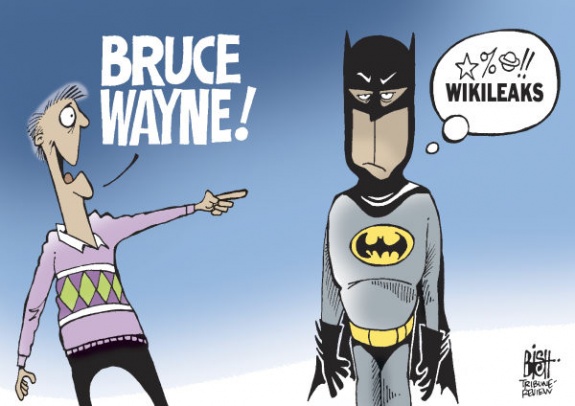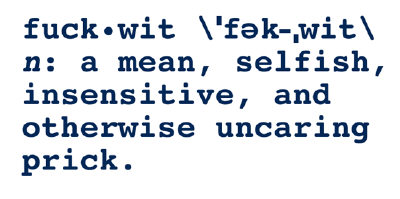 /without prejudice
An E.D. is an Event Director... not just a title but a responsibility!
This month has been full of issues in the ARTIVIST office! Our ED was a talking horse!

Maybe a past drama but an ongoing problem...
This is an issue where a contractor has been challenged on delivery & has failed to demonstrate any delivery at all.
Wednesday 2 Feb, our WAKEdUP Event Director was asked by the team what he had delivered as Event Director for WAKEdUP - specifically if toilets & generators had been ordered. We discovered he had not followed through on any requirement for WAKEdUP (advertising, site logistics, planning, communications - all press releases, A&R, production & other aspects had been dealt with by others in the team) & he was challenged on that. He had recieved details of all aspects & had previously claimed he had everything in hand.
He was immediately defensive & stated that he was pulling the 2 bands & 3 DJs he had booked (essentially all he had done & none of them feature artists!). The 2 bands (one he manages) have contacted WAKEdUP directly & still want to play. The only other thing he did was offer several giveaways to a Hamilton dance radio station (nice peeps & all) & he promised 3 paraglides to various parties we assume he wanted to impress; we had only 2 tandem paraglides to offer - another thing that has been rectified.
He was never sacked nor fired, against claims that he was fired "for non delivery". He was offered a chance to resolve the matter & mediation was suggested but refused.
Due to the serious nature of the allegations & ramifications of his actions papers have been filed in the Disputes Tribunal with argument that he owes WAKEdUP & ARTIVIST just over $8K in practical costs & expenses. Further papers may be filed in the future for damages; he has gone to some lengths to hinder progress of the event which again would stand in a dispute or damages argument. The guy has dug himself a hole that also involves GST fraud, insurance fraud & other illegal activities that will be revealed through 3rd party affidavits & evidence.
There are further lengths he has taken to be destructive. We admit it hurts but we made all attempts to get on top of advertising, PR & other responsibilities he had neglected. We would be interested in any information that anyone can offer for the pending tribunal - the idea that he was a "shareholder", or whatever else are pathetic; We understand that his claims have been wild & wonderful & widespread!
We're sorry if you have been involved or if you have been subject to his hatred. So are his band & many of his friends. This is a party in a field. This is an event that involved several good people. This is embarrassing & sad.
We hope he can get over this & realise that this event is about more than just him... we want it to be successful so we can have it again & again!!!
Lesson for us - keep it tight!
PEACE!
The WAKEdUP team <we're just like you guys!>
here's an update...
we reluctantly filed papers on the 18th of February 2011 in the Taupo District Court. We then received this email on 22nd February 2011... seems he thinks this is a joke of some kind. The court has now clarified that these hearings are not set down in Rotorua as he was aware that papers had already been filed & was wasting more of our time at the courts expense.
The 2 counter claims that this incompetent ED has filed involve:
- loss of income from water rights & costs as a Event Director;
- a claim that he is owed monies for underwrite (which we have never disputed) but also admitting that he has collected ticket sales from outlets - he can't have it both ways. He also claims that ARTIVIST "misappropriated funds" even though all invoices & billing were with ARTIVIST; he appears to also admit that he asked the client to redirect monies away from ARTIVIST - which will involve GST fraud.
Our argument is that he cost us with his incompetence & has caused the WAKEdUP event damages; furthermore, the event prior to WAKEdUP that ARTIVIST worked on incurred costs & expenses that were real. ARTIVIST contracted, billed (with GST) & ARTIVIST gained exclusive discount & then physically made the event work. Also, we could not continue with his involvement as he had caused us extreme duress & proven to be very dishonest (insurance fraud) & unsafe in his practice (affidavits that he did not provide adequate transport or staff & illegal vehicles).
Our claim is he owes us several thousands of dollars. simple.