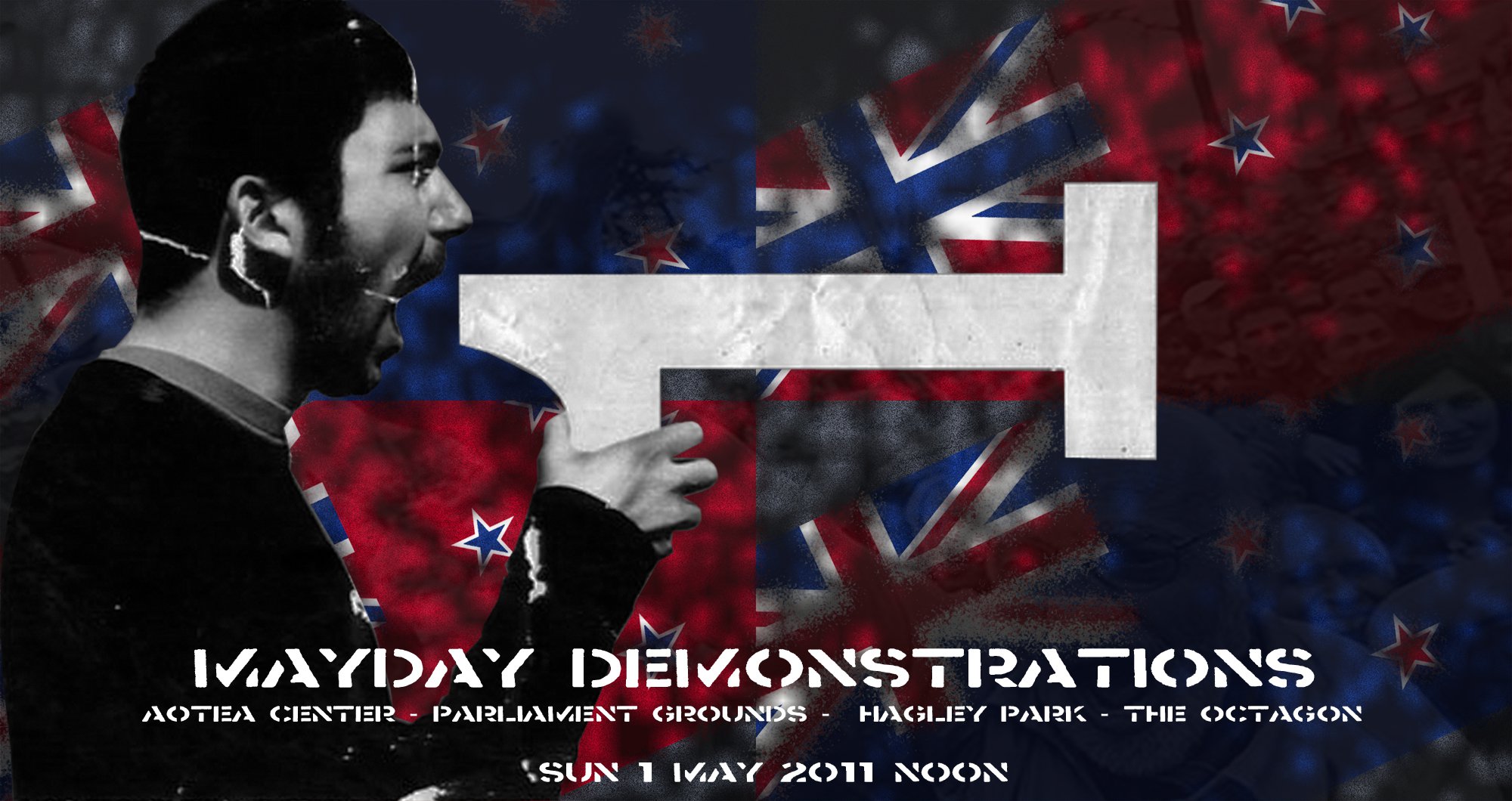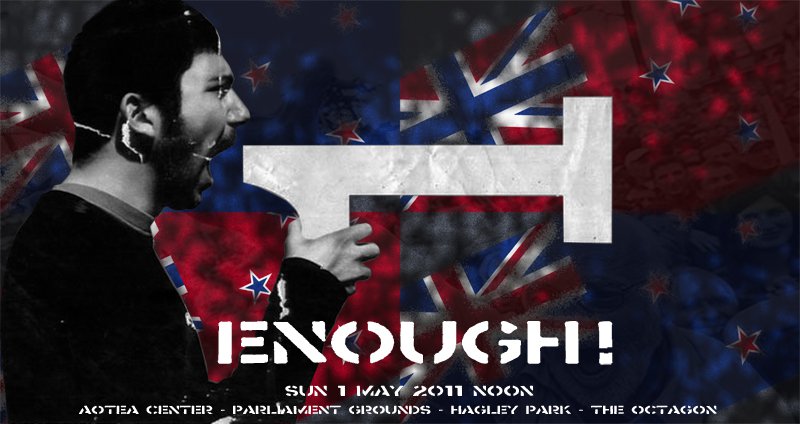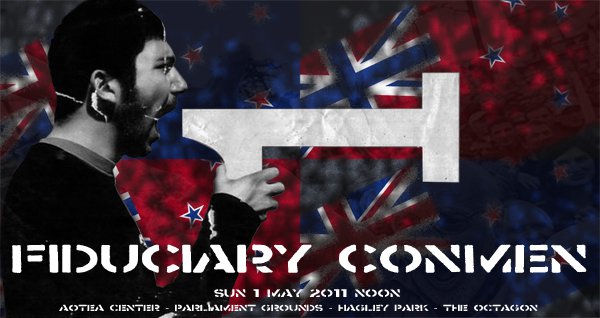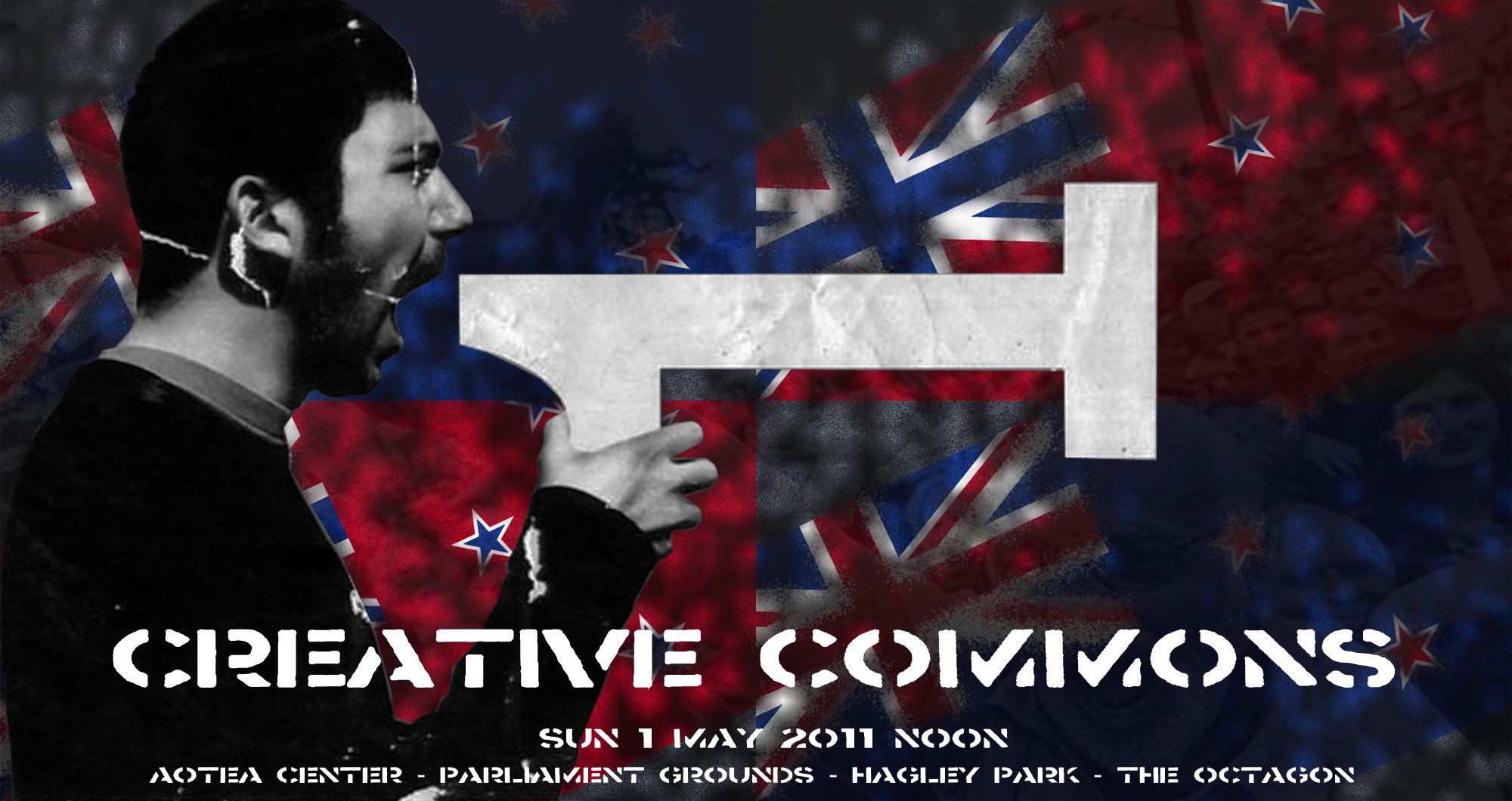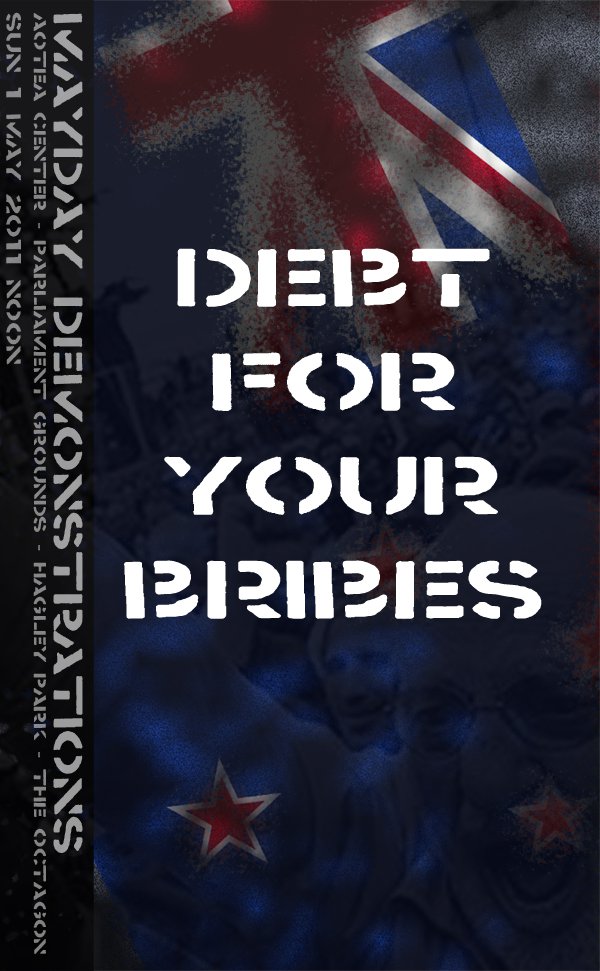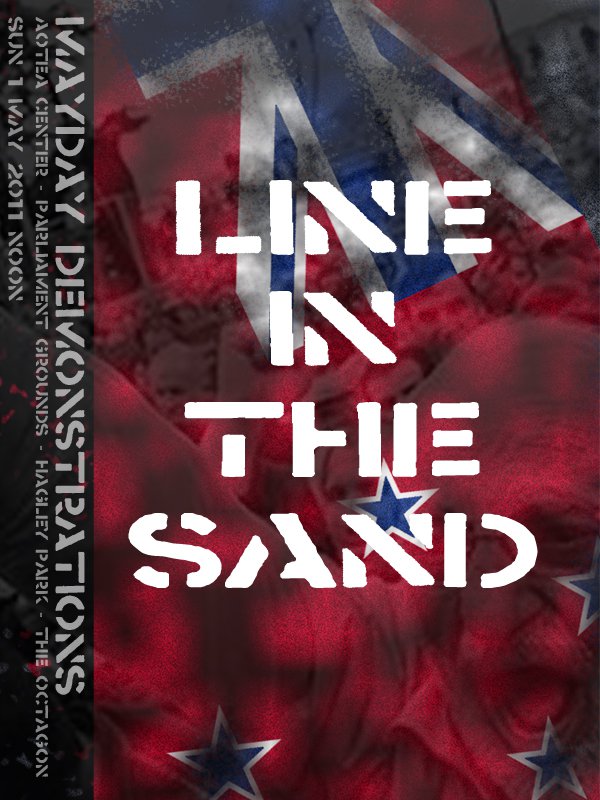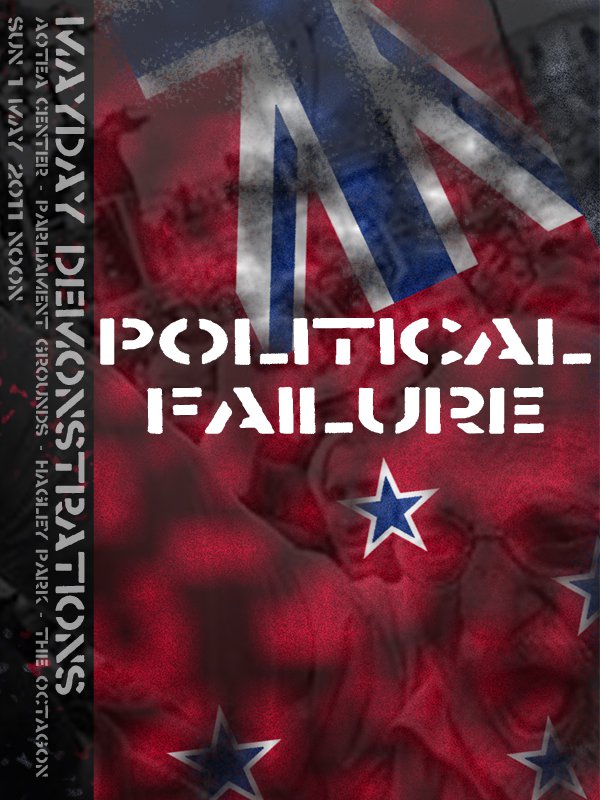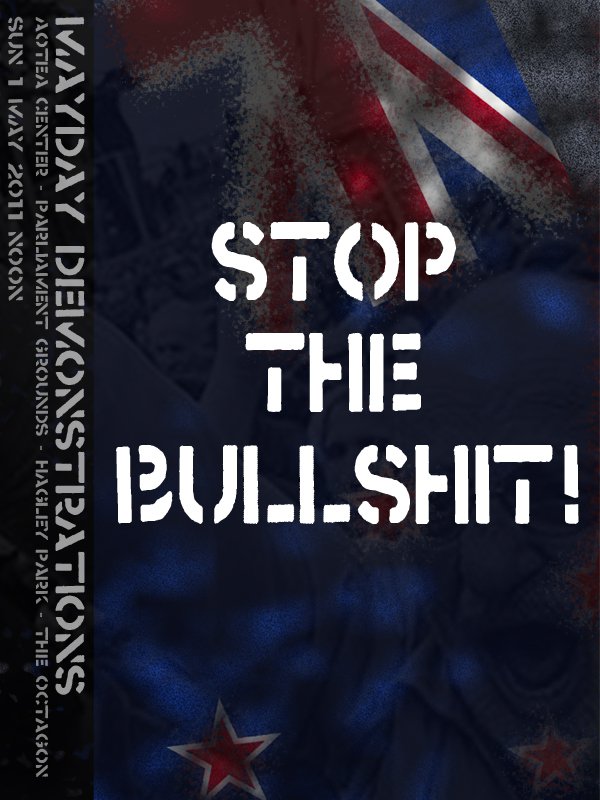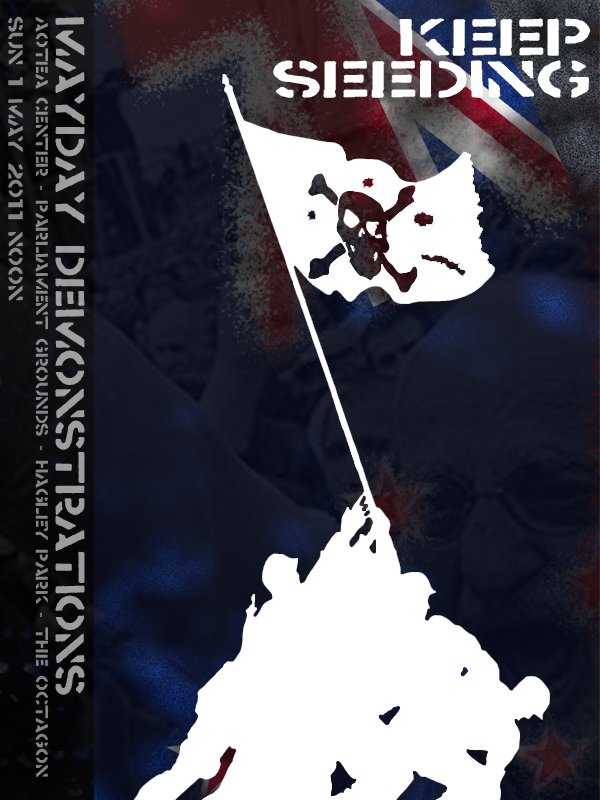 mayday mayday...
ARTIVIST : creative by any means necessary! <<< setting up social networking resources for the nationwide MayDay Demonstrations as part of international protest action... issues ranging from the copyright amendment bill to "Idiots in Power" are motivating peeps from all sorts of hoods to gather in protest.
ARTIVIST : creative have developed a simple social networking desemination system that allows communication to flow from a Posterous post (by email) to auto post on several other social networks including Tumblr. , Facebook, Twitter, Blogspot & youtube with RSS & email notifications available anywhere down the line...
The aim is to coordinate informed action.