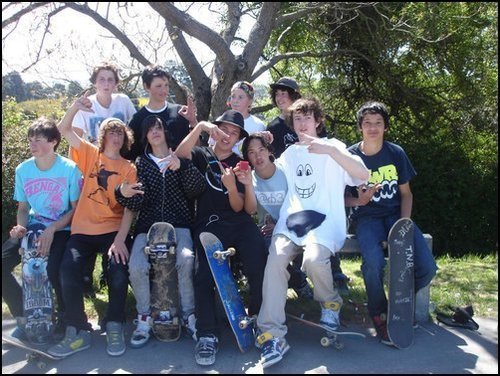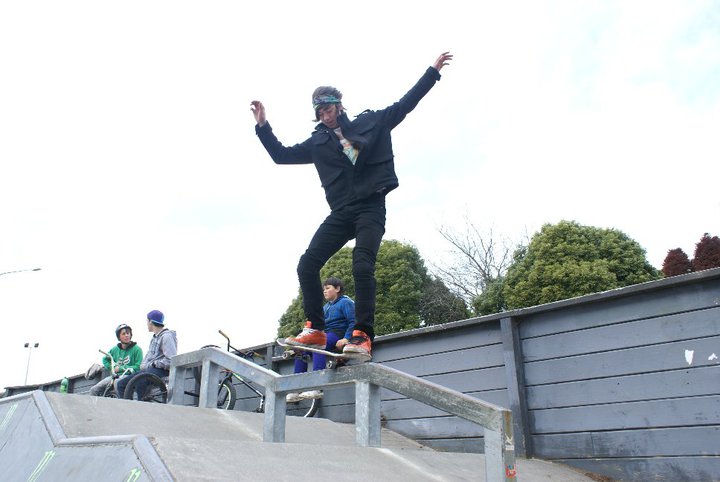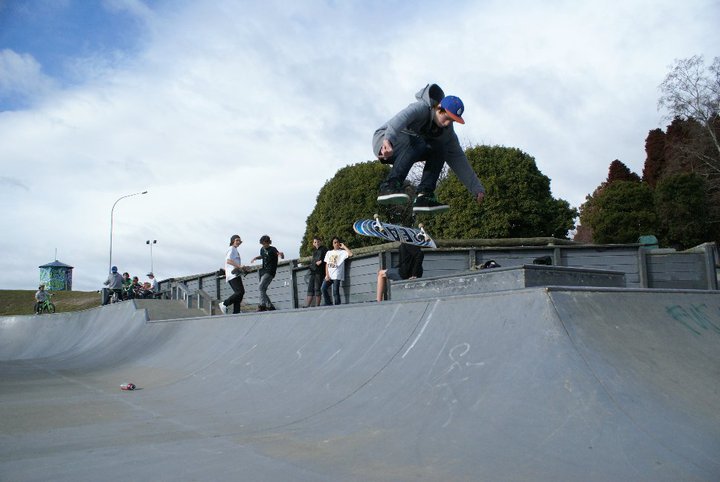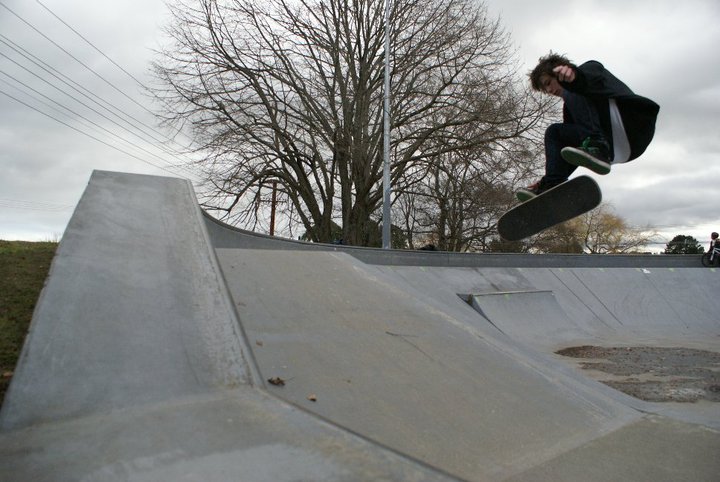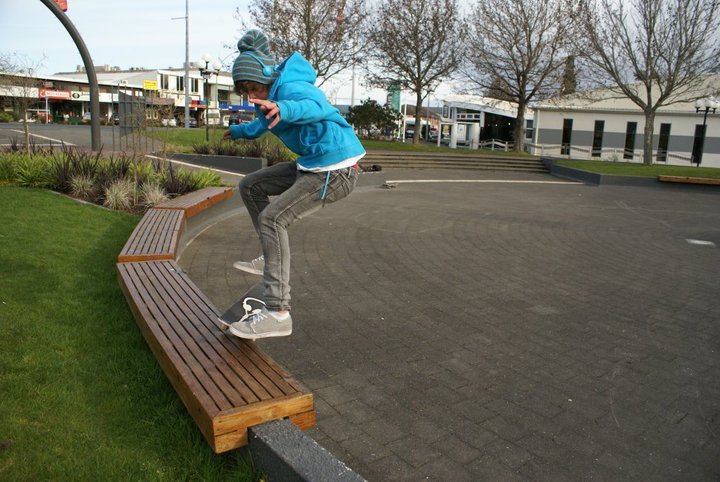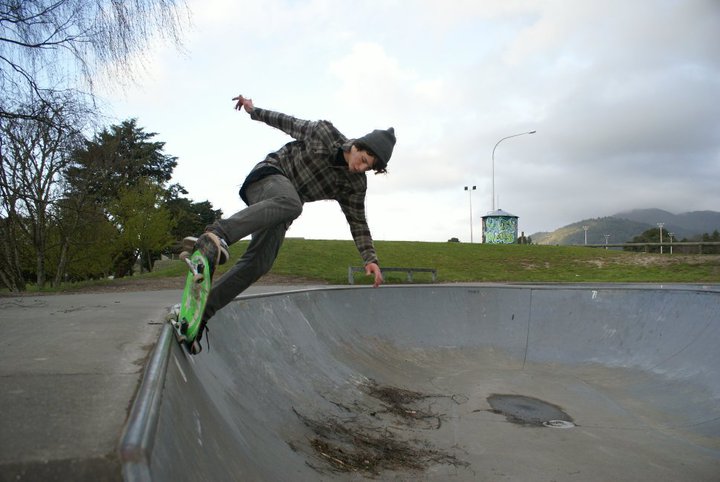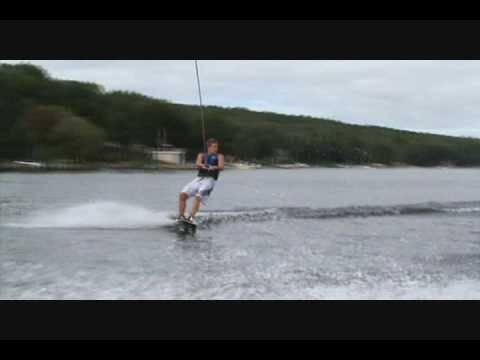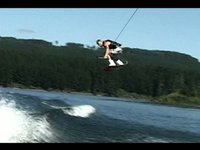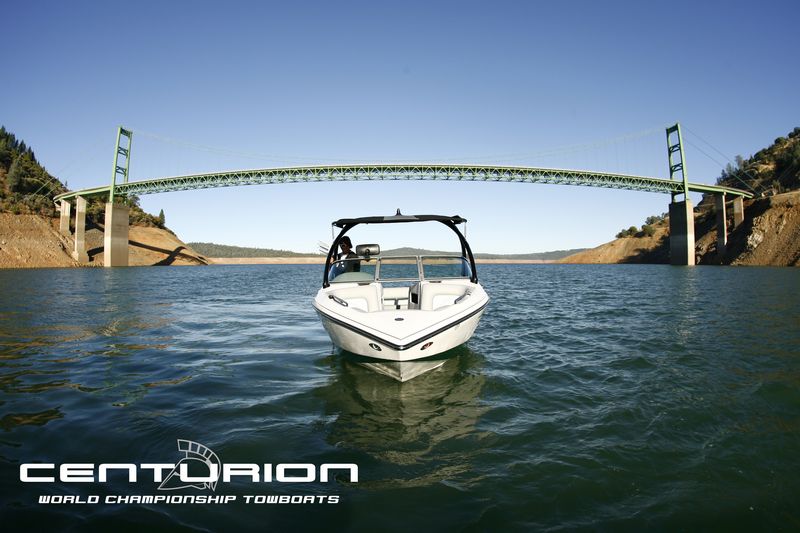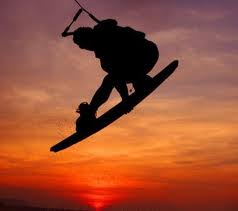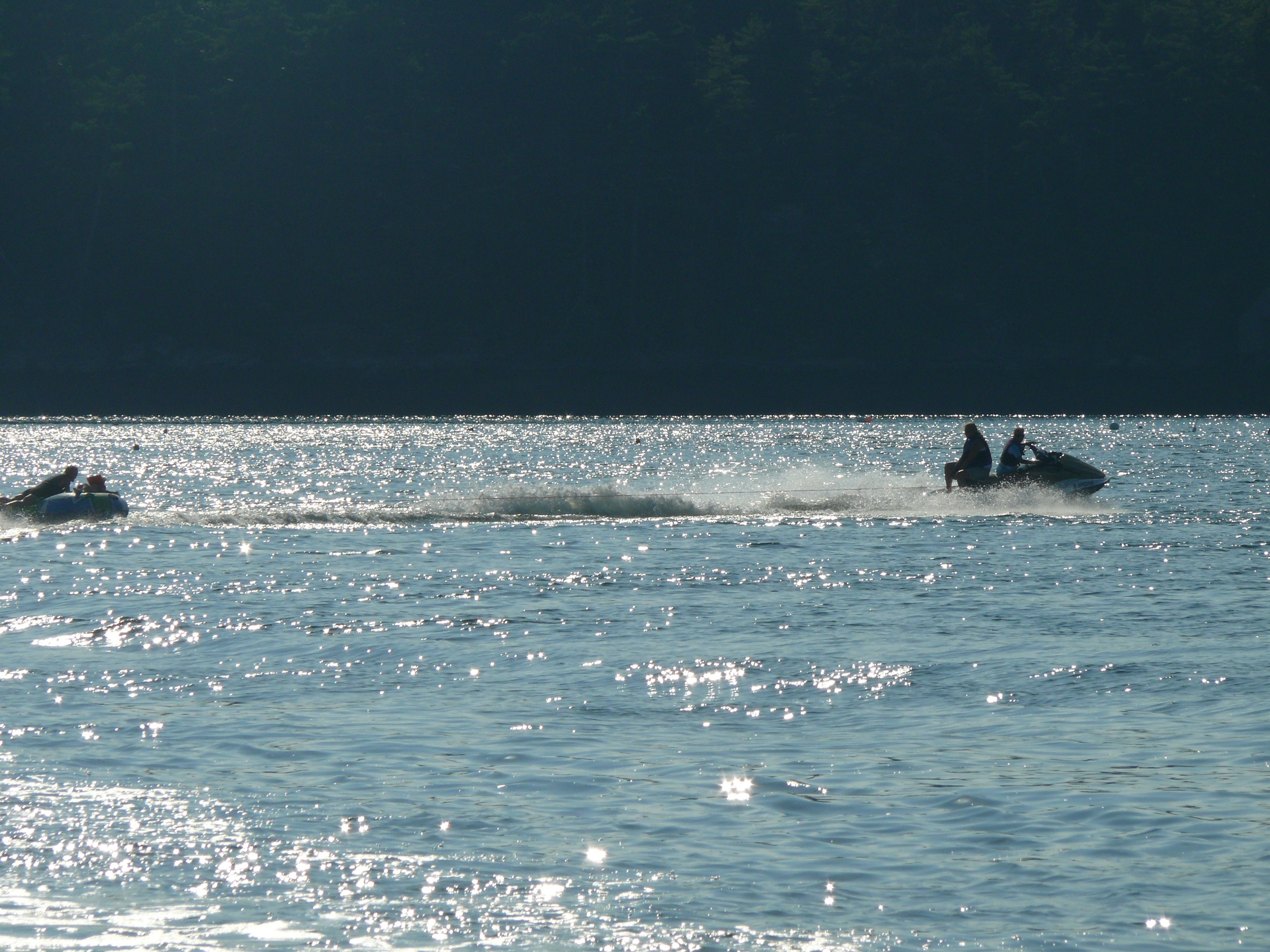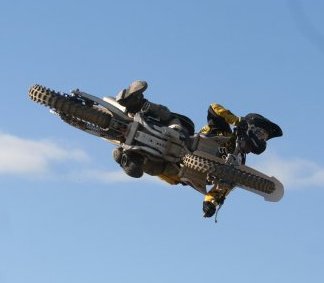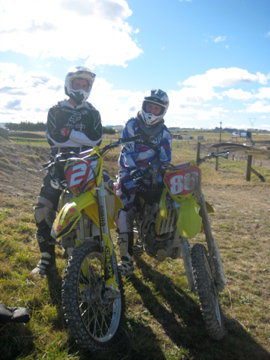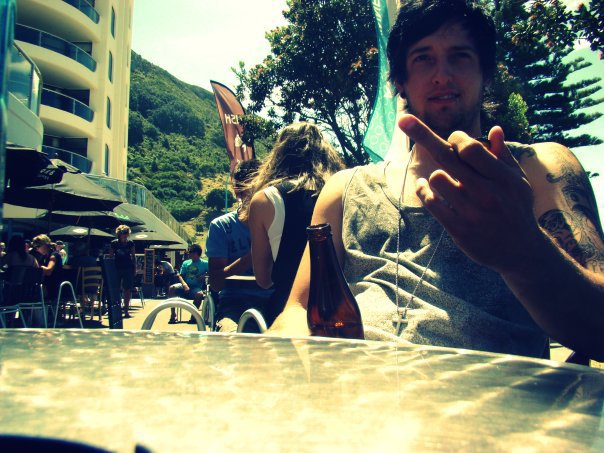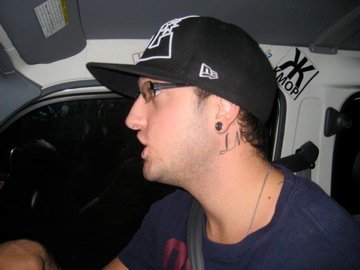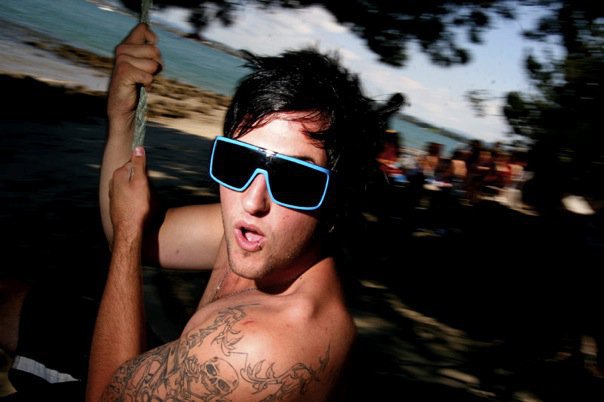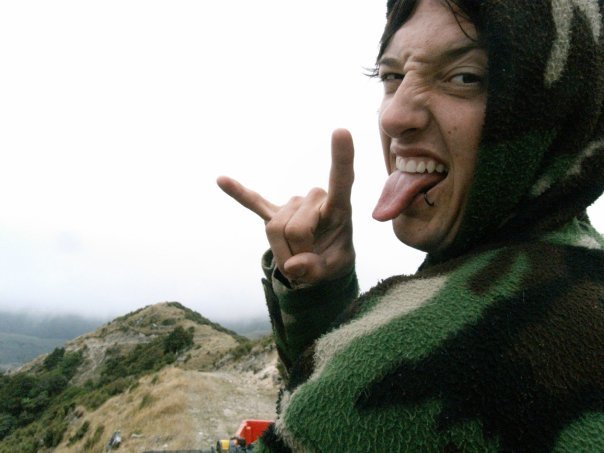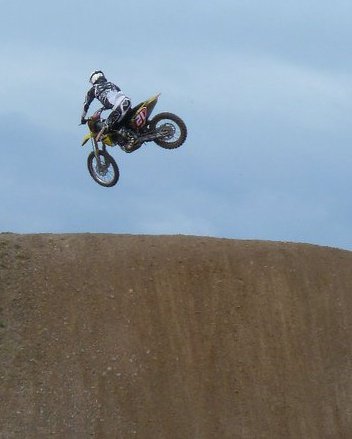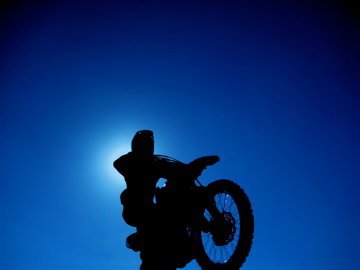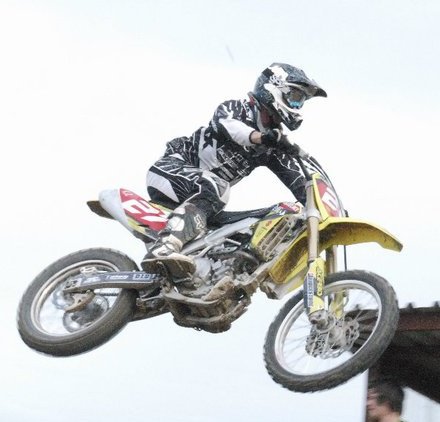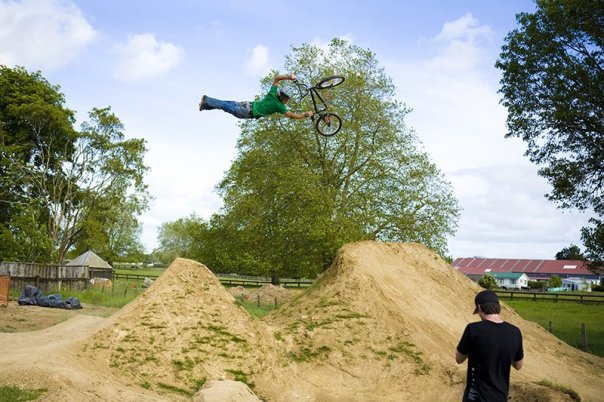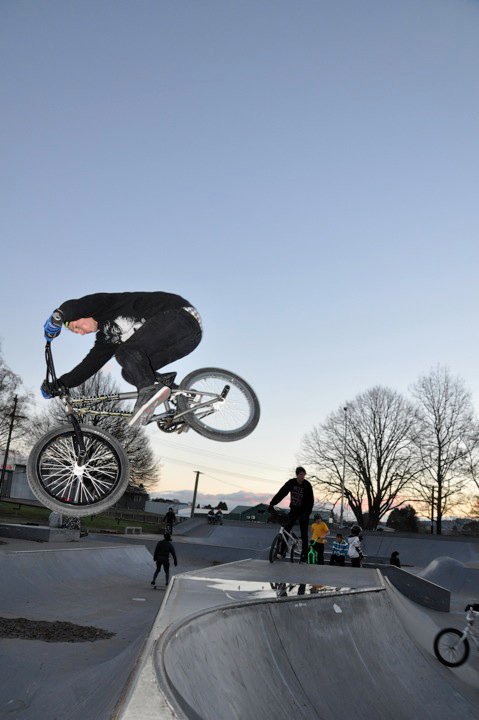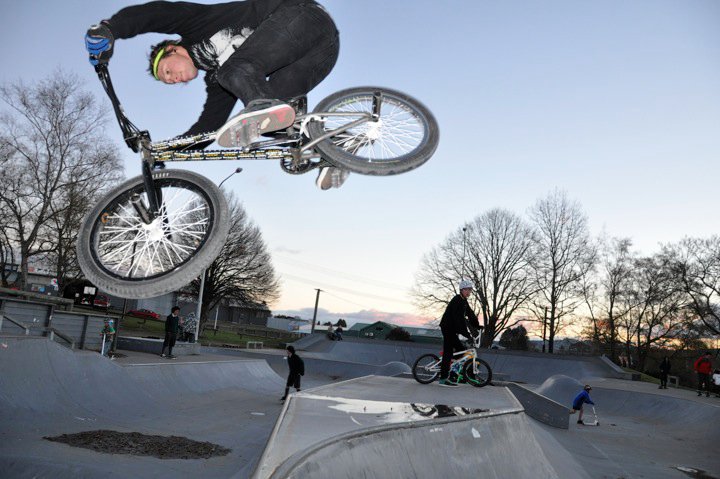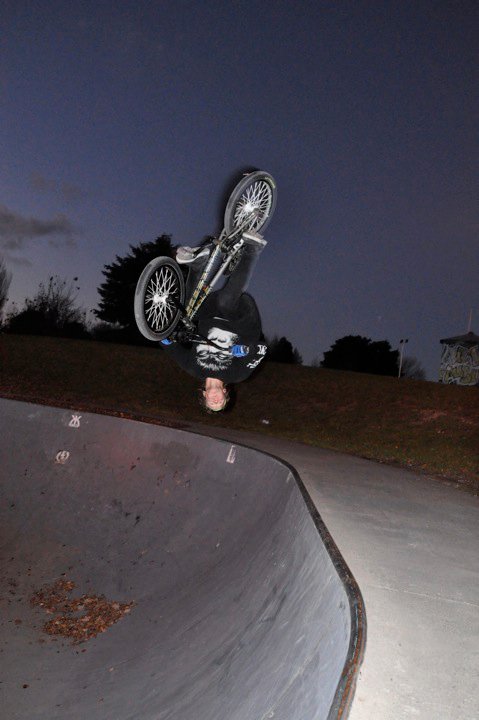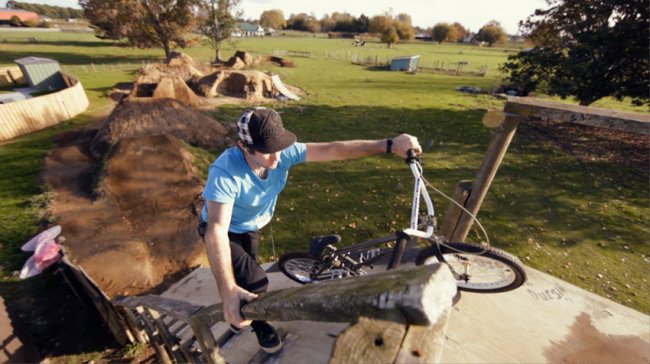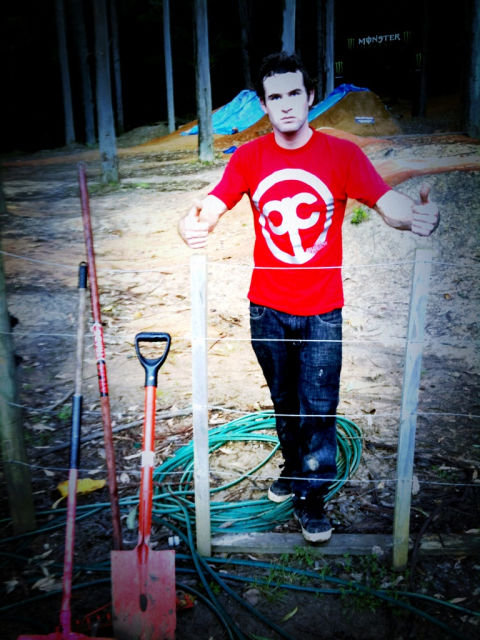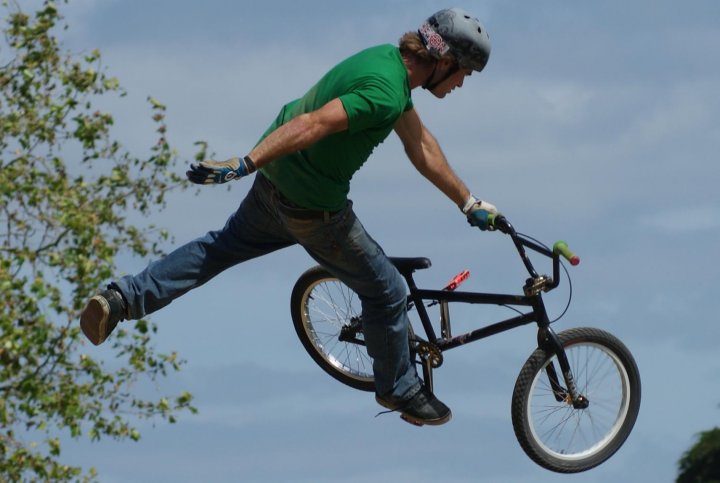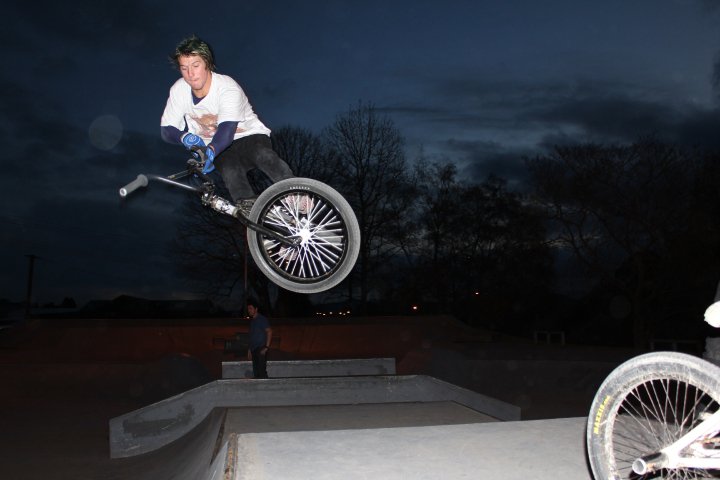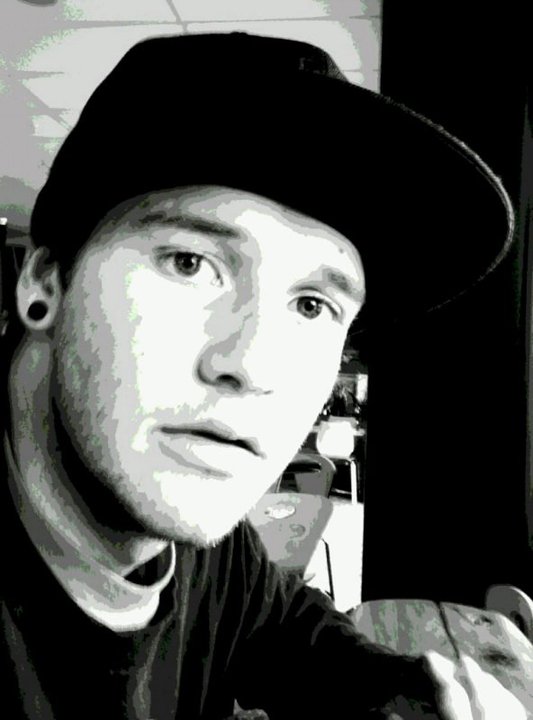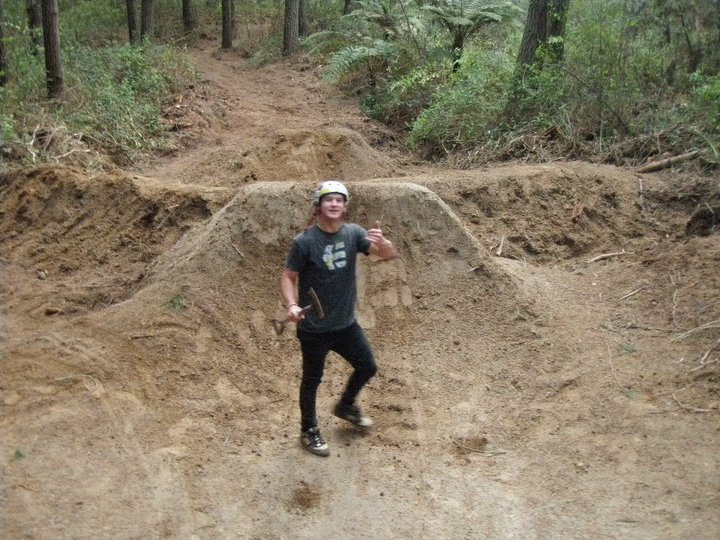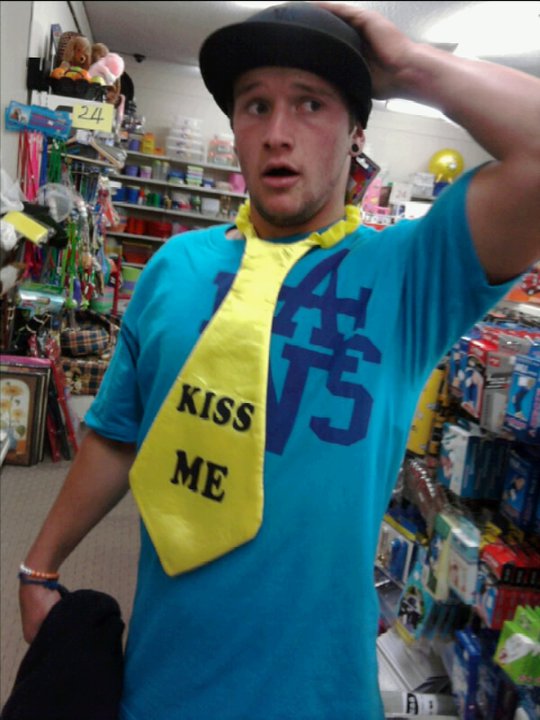 "WAKEdUP... not just an excuse to party... but it's a damn good one!"
The sports behind WAKEdUP is the most important aspect of this event...
"... each demonstration of these sports is in a fun competition format but these guys are highly competitive - that's what makes it sport" says WAKEdUP producer JoFF Rae, "wake, skate, dirt & air stuff going on all over - that's really what this event is all about!"
> based on wakefest this event celebrates alternative high profile sports in the most beautiful & central location at Whakamaru Domain.
> sports at WAKEdUP in 2011 include skateboarding, bmx dirt jumps, motoX, wakeboarding & skydiving on a site that runs next to the Waikato River >>> 5 short competitions at WAKEdUP will see 5 x $1000 cash & prizes taken out in quick succession!!!!
> set to be an action filled Saturday afternoon!
WAKE >>> wakeboard / wakesurf / jetski
SKATE >>> skate / bmx
DIRT >>> bmx / motox / fmx
AIR >>> skydive / paraglide / base jumpbase
The organisers have approached some of the best sportspeople in New Zealand to represent at the event:
- M-I-A wakeboarding will be turning it on down at the river with some slick boarding >>> wakesurfing & wakeboarding! the DouBLeUP comp' will pick 'em out!
- !@M3 Sk8 are going to install their mini & Bowman, Cole Holyoake, James Dale, Poona, Pagan & Damien with crews from Hawkes Bay, Raglan & Mt Maunganui will demonstrate the skills that win!

- Lee McKinstry = MotoX rider & some of his mates from Welli ways & around the district will tear up the track on site putting up some mean whips & a crazy DA$H4CA$H!
- fresh back from the US bmx riders Paul Langlands & Mark Russell with Sean, Mickey & Joel will drop some sick mid' sized dirt jumps & concentrate on style when they pull the sickest styl'n tricks out!