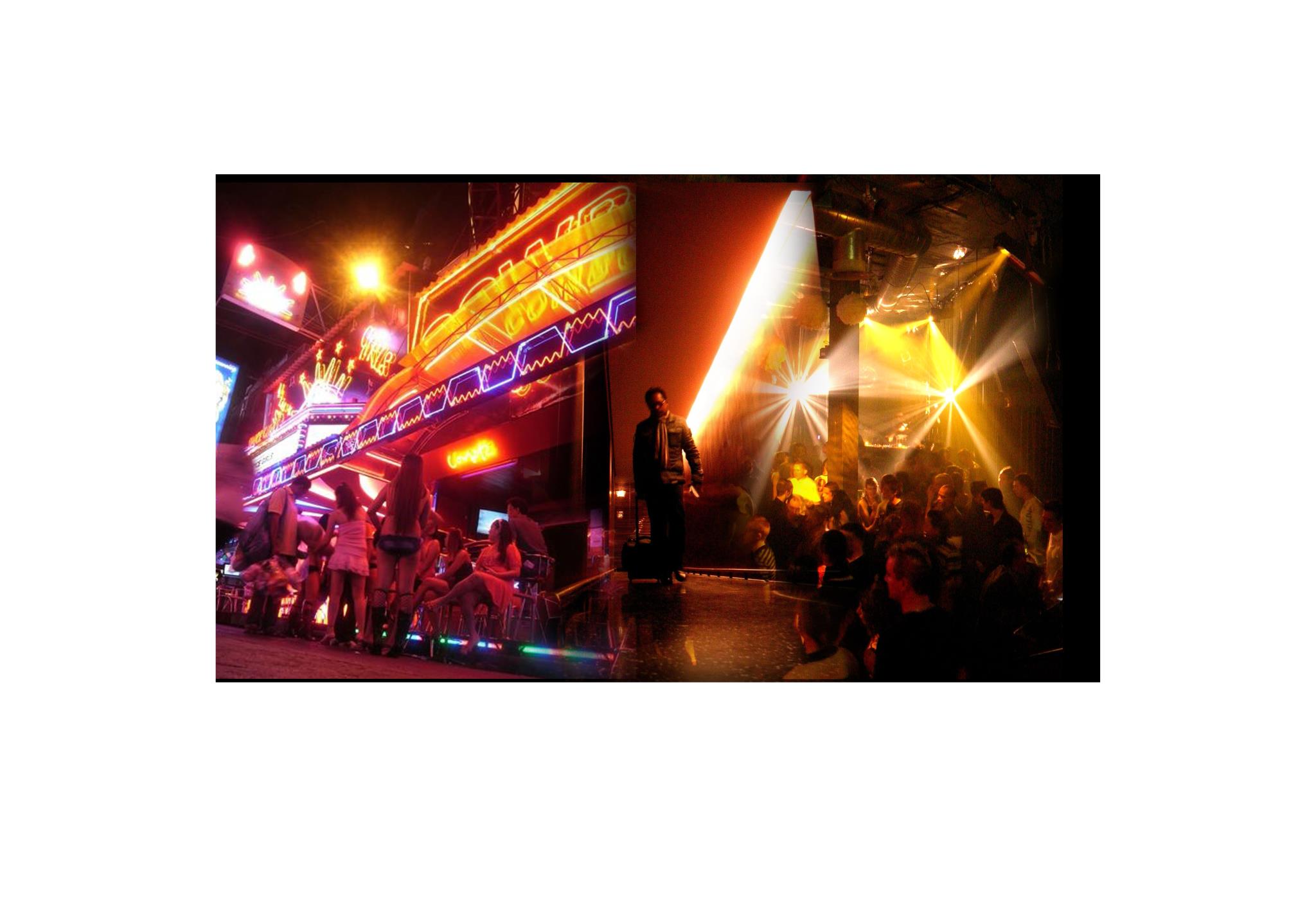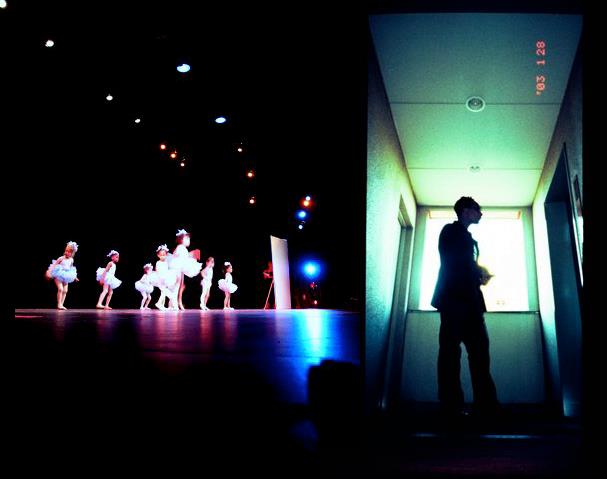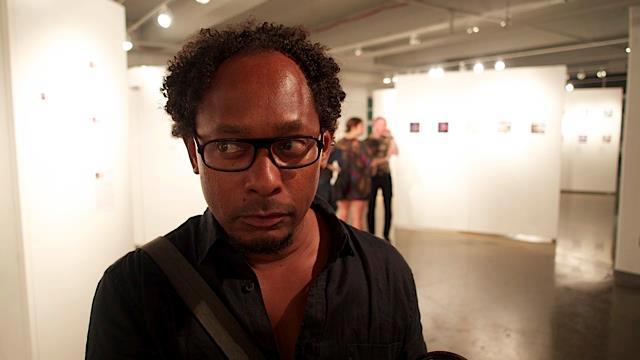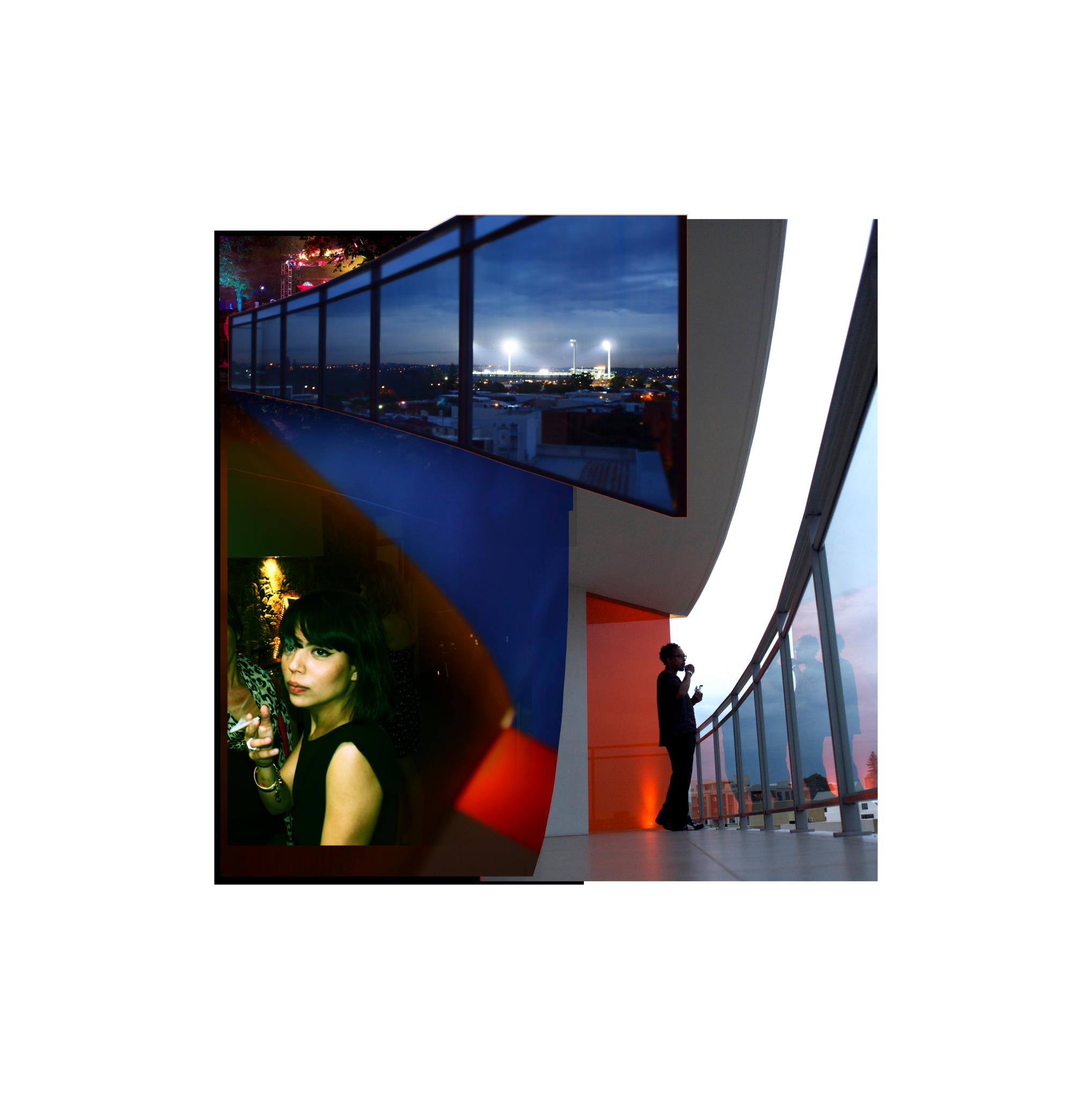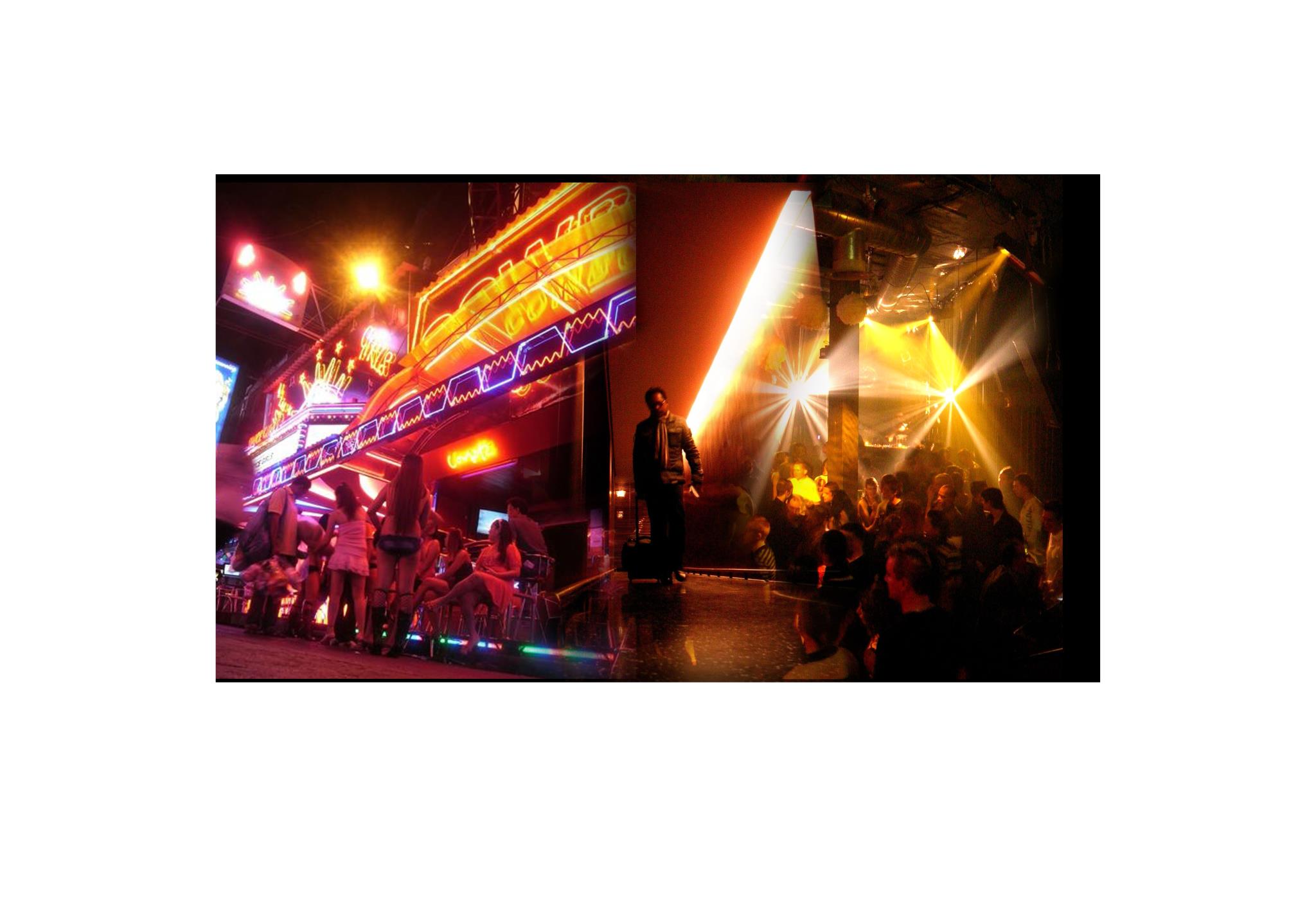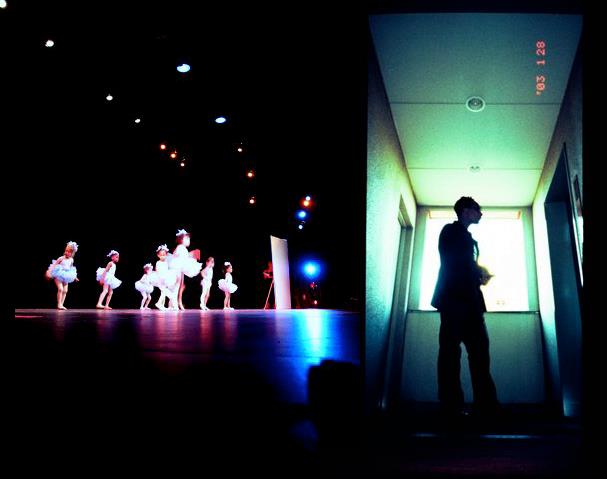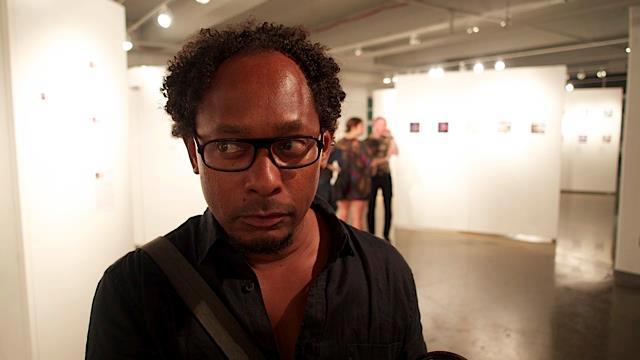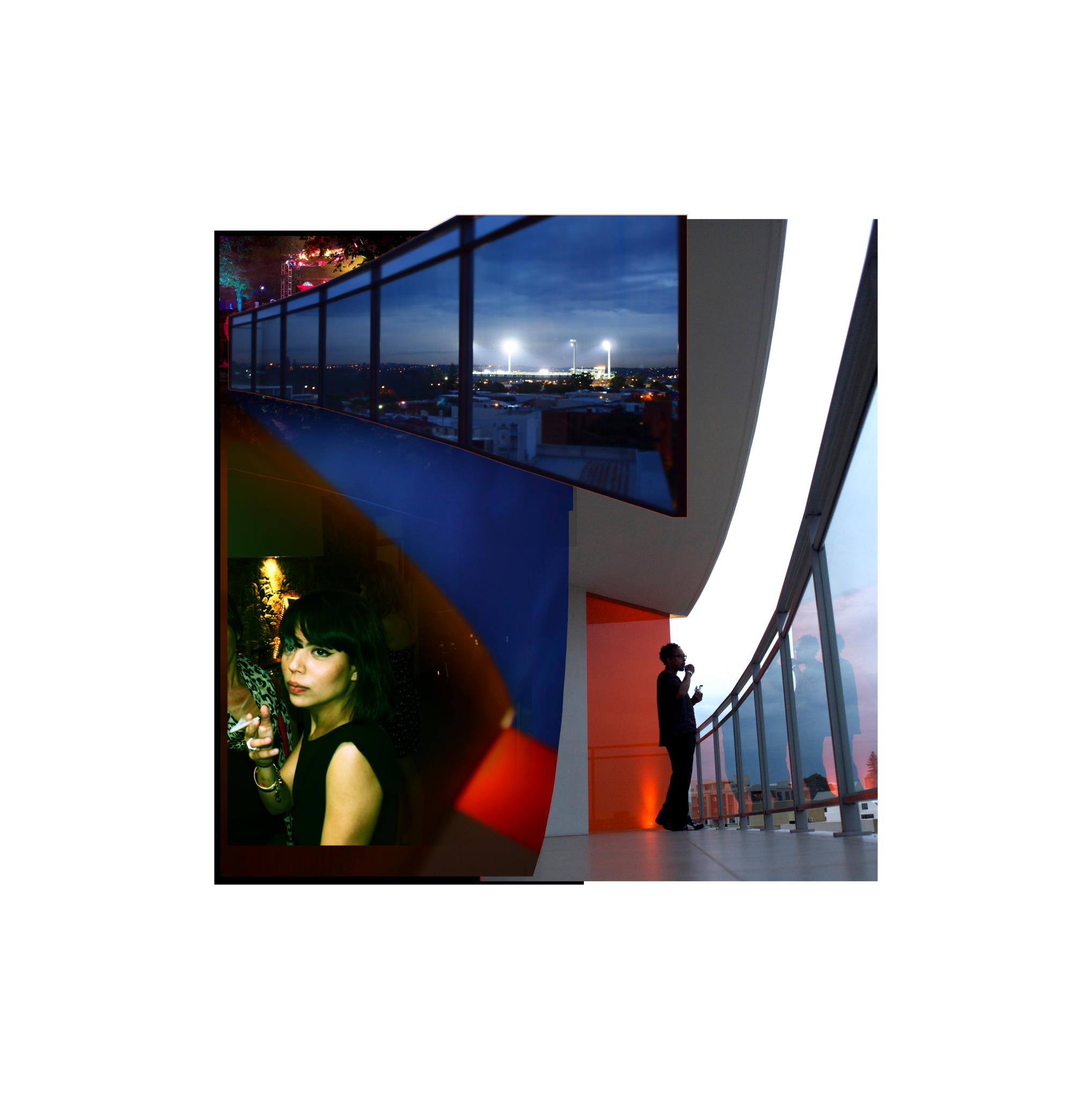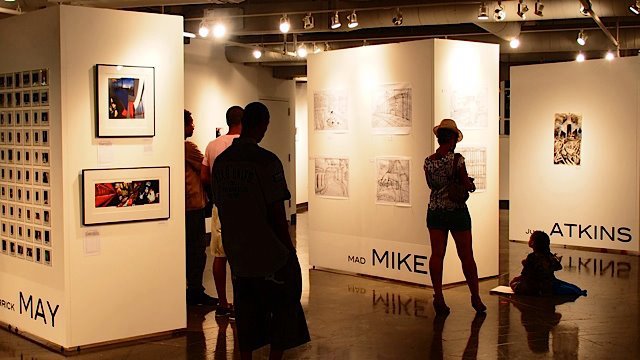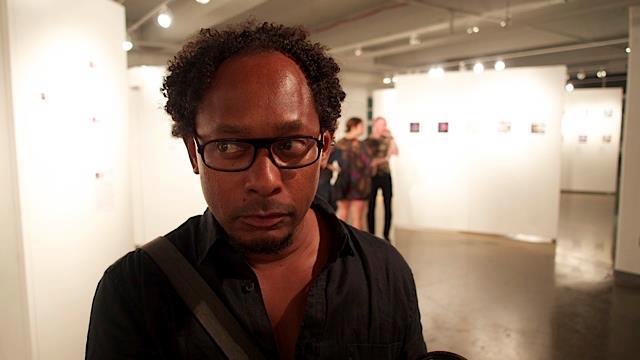 Derrick May :
Photographer, also known as Mayday and Rhythim is Rhythim, is better known as an electronic musician from Belleville, Michigan U.S.A. He was an only child born in Detroit on June 4 1963 and began to explore electronic music early in his life. Along with hisBelleville, Michigan high school friends Juan Atkins and Kevin Saunderson, commonly known as the Belleville Three, May is credited with developing the futuristic variation on house music that would be dubbed "techno" by Atkins
Mike Weston :
Weston (1963 -) has worked as a recording engineer, DJ, music producer, event promoter, clothing designer, visual artist and artist manager. Weston has produced a series of graffiti art events including Fresh Fresh Fresh, Disrupt the System 2000, Damage Control and Contents Under Pressure.
Mike Weston is one half of the collaborative identity Weston Frizzell with Otis Frizzell.
Transience #1

Transience #2

Fragmented Time #2

Transience #3

Transience #5
Fragmented Time #5
Transience #6
Fragmented Time # 6
Photomontage Mike Weston, 
Photography Derrick May
ARTIVIST : Research & Development