photography
JOS WHEELER
DIRECTOR OF PHOTOGRAPHY
Jos Wheeler works as a Director of Photography and has shot music videos, TV commercials , Films and Documentaries for the past 20 years. His work has led to travelling regually both locally and internationally, and with acamera close at hand and a unique sensitivity and respect he has often been invited in to photograph people and environments that require a trust factor just to be there, as with his B&W images from Rocinha in Rio de Janeiro, Brazil and Mercato, Addis Ababa, Eithiopia, or the now infamous series 'Te Mana Motuhake O Tuhoe' from Te Urewera.
Having grown up on Aucklands west coast Jos has a strong connection with the New Zealand landscape anda appreciation for the beauty and rawness of his environment, once again bringing his unique attention to detail, using strong compositions with a subtle timing of light to capture a mood and emotion, recording more than a time and place but often history of our ever changing landscape.
In the last few years it has been his images from Anti Asset Sales, Deep Sea Oil Drilling, GCSB, TPPA and other protests and marches that have gained much attentionleading to his exhibition 'Voicing Dissent' at Lopdell House Gallery in 2014. Wheeler continues a powerful tradition of empathetic images by the likes of John Miller, Gil Hanly, Ans Westra and Robin Morrison.

JOS WHEELER
Director of Photography
Ahu Productions
PO BOX 68517
Newton
Auckland 1145
Aotearoa / New Zealand
E Joswheeler.nz@gmail.com
M +64 274 379961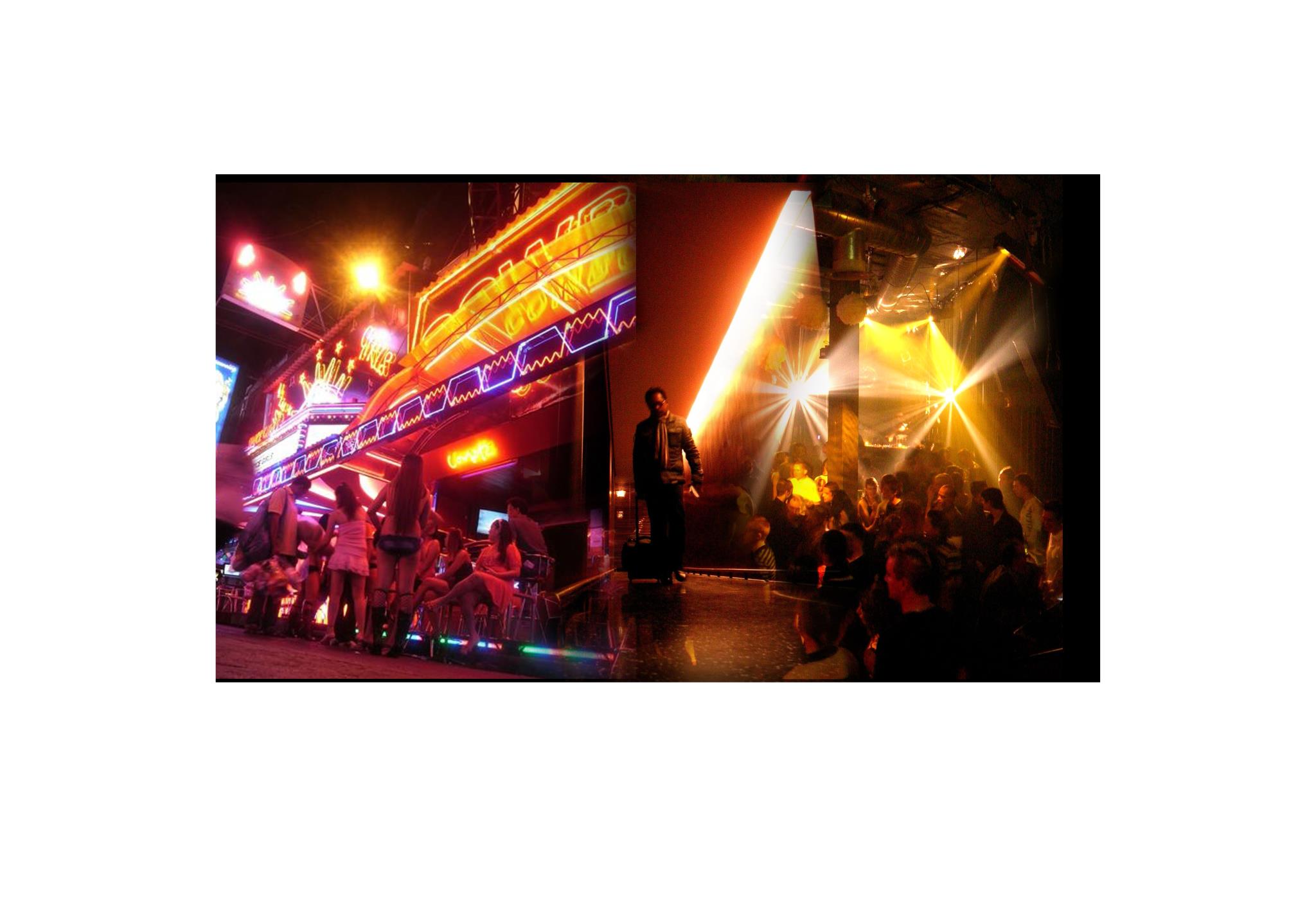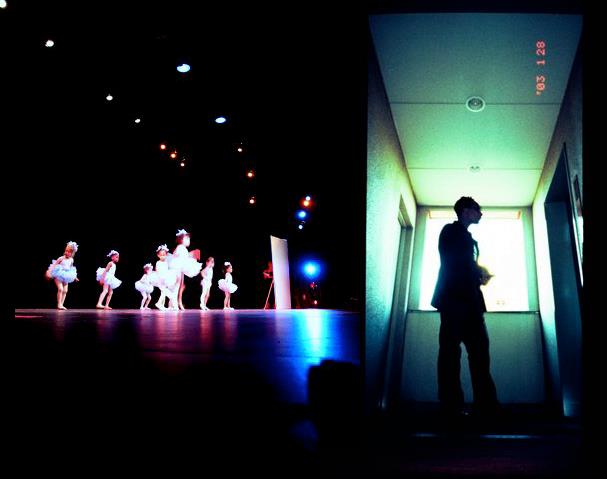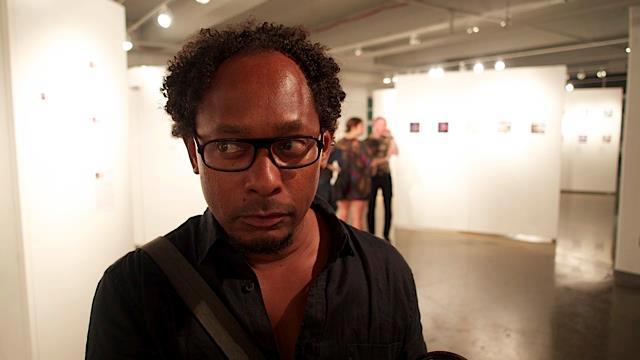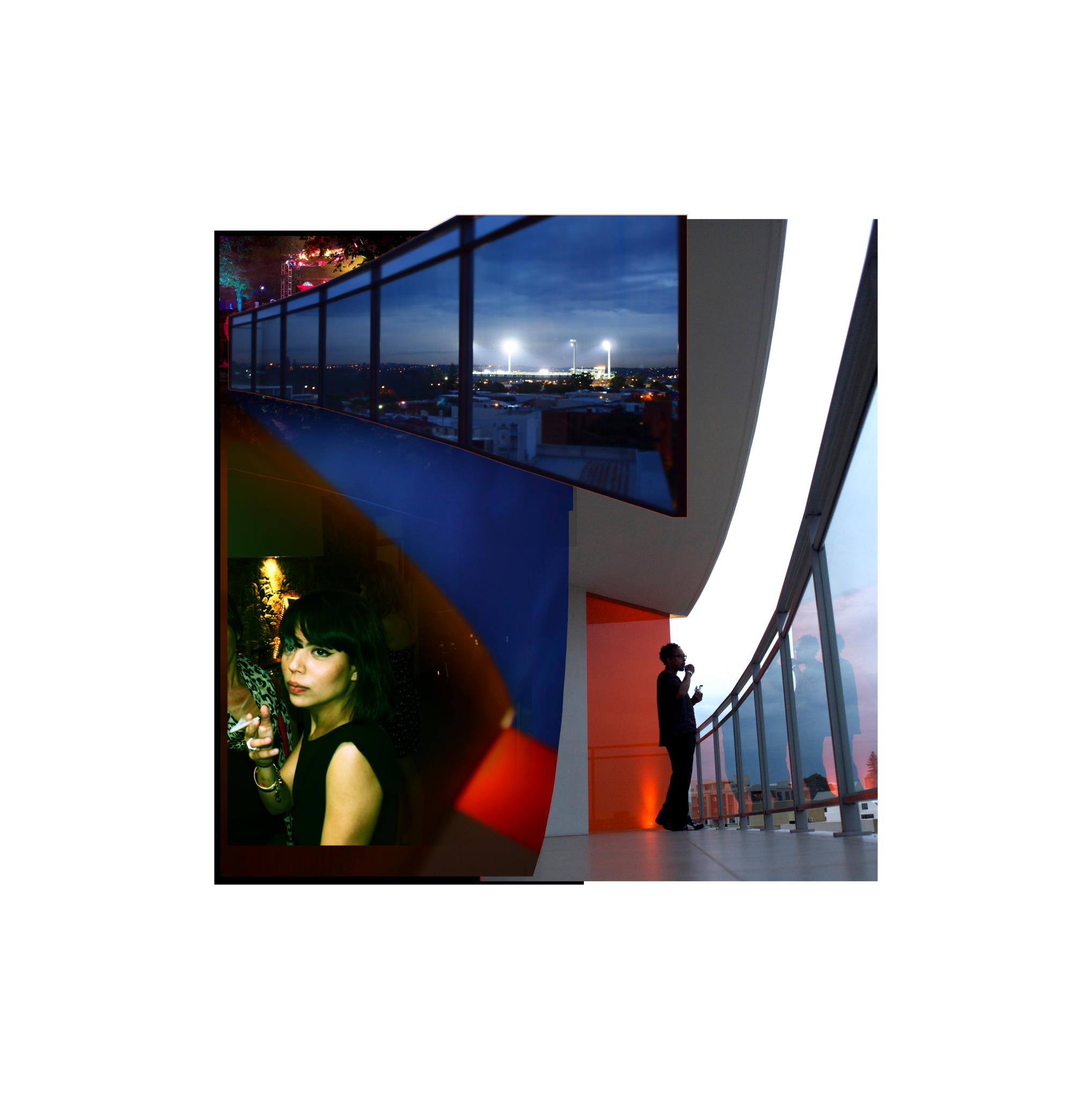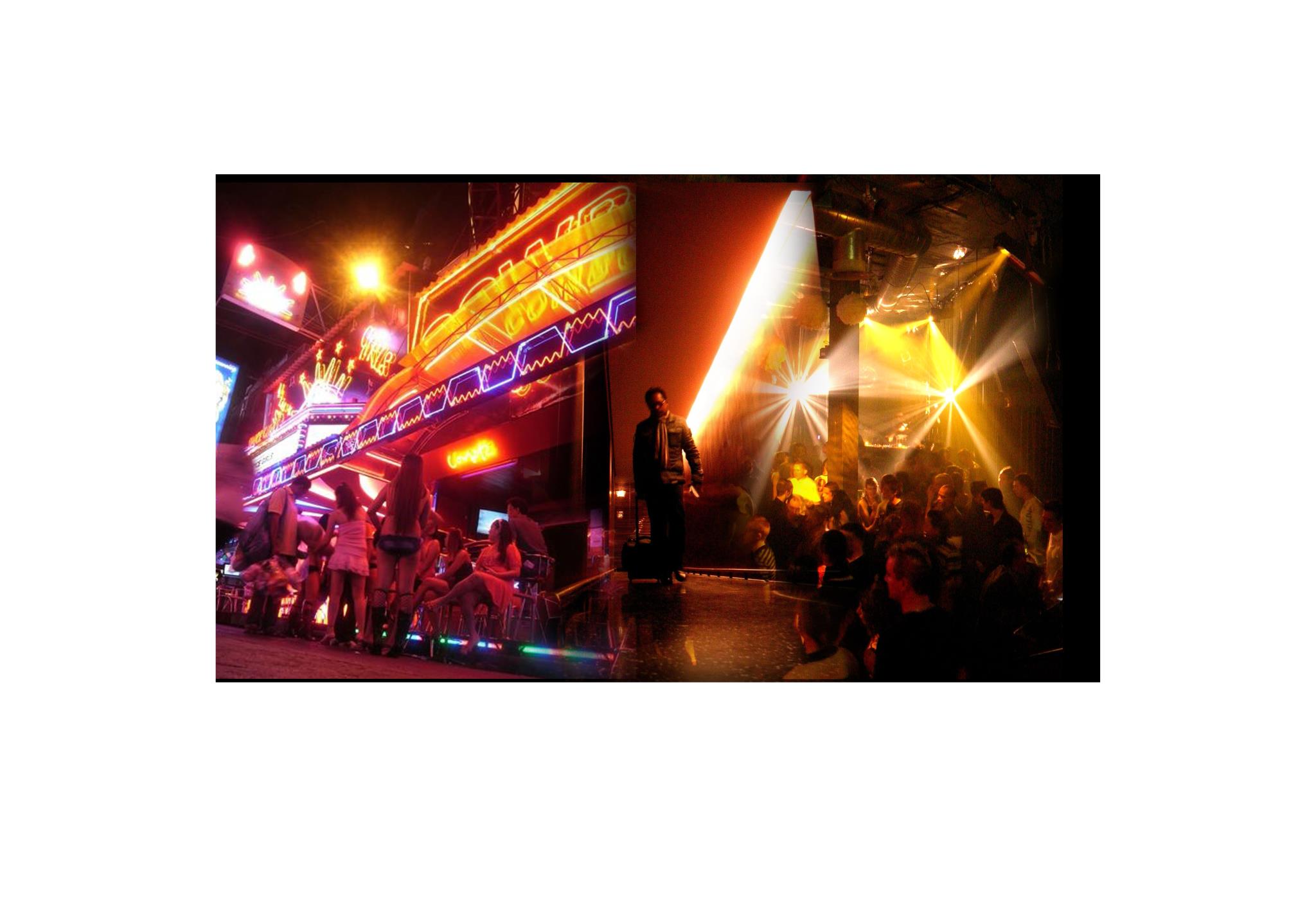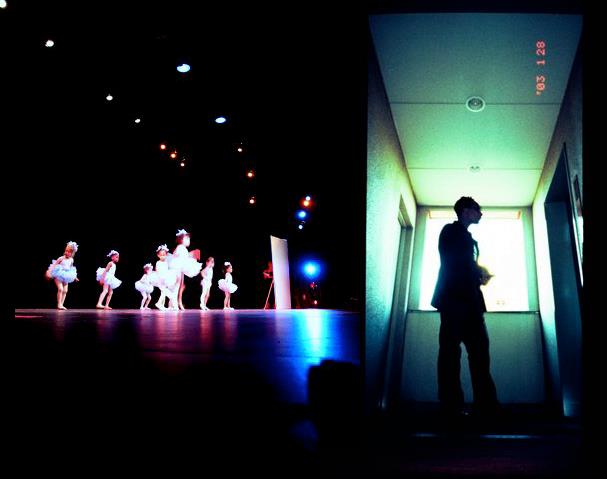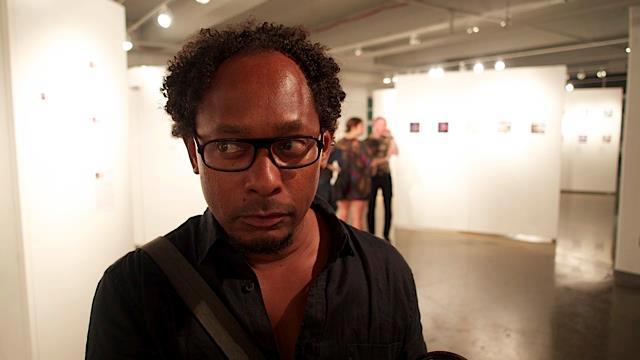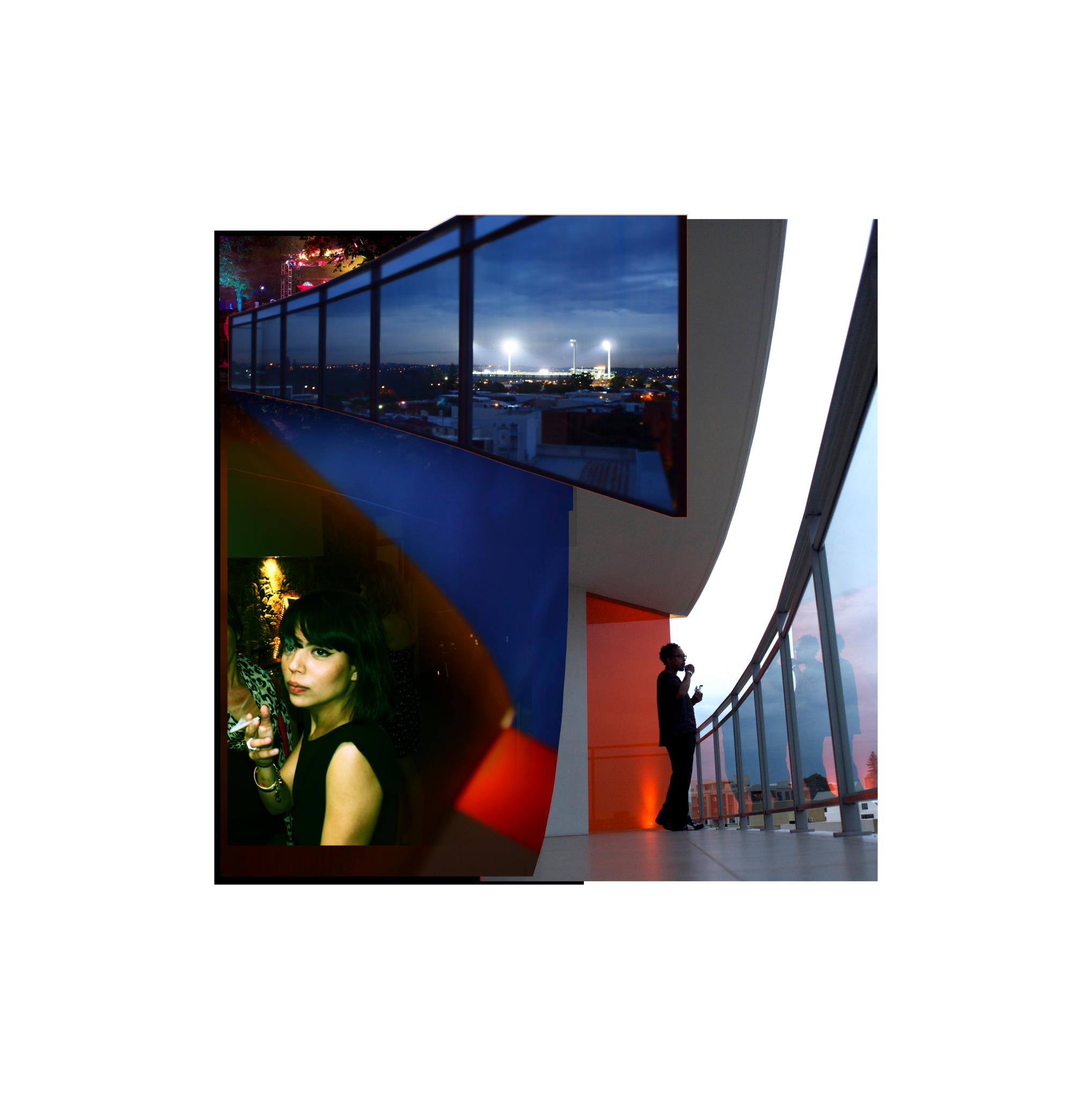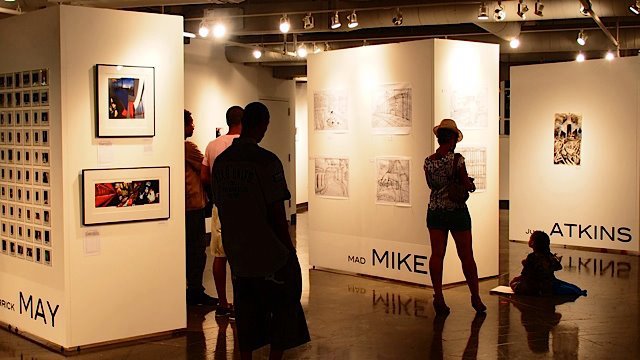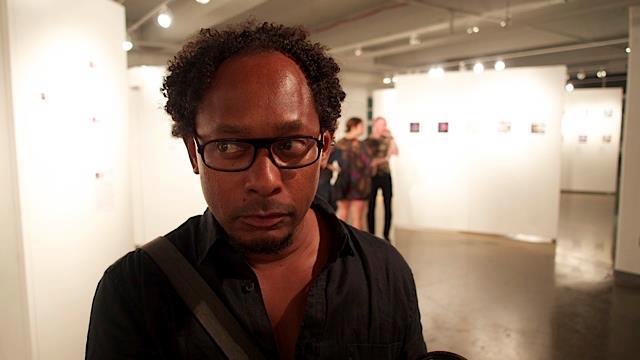 Derrick May :
Photographer, also known as Mayday and Rhythim is Rhythim, is better known as an electronic musician from Belleville, Michigan U.S.A. He was an only child born in Detroit on June 4 1963 and began to explore electronic music early in his life. Along with hisBelleville, Michigan high school friends Juan Atkins and Kevin Saunderson, commonly known as the Belleville Three, May is credited with developing the futuristic variation on house music that would be dubbed "techno" by Atkins
Mike Weston :
Weston (1963 -) has worked as a recording engineer, DJ, music producer, event promoter, clothing designer, visual artist and artist manager. Weston has produced a series of graffiti art events including Fresh Fresh Fresh, Disrupt the System 2000, Damage Control and Contents Under Pressure.
Mike Weston is one half of the collaborative identity Weston Frizzell with Otis Frizzell.
Transience #1

Transience #2

Fragmented Time #2

Transience #3

Transience #5
Fragmented Time #5
Transience #6
Fragmented Time # 6
Photomontage Mike Weston, 
Photography Derrick May
ARTIVIST : Research & Development