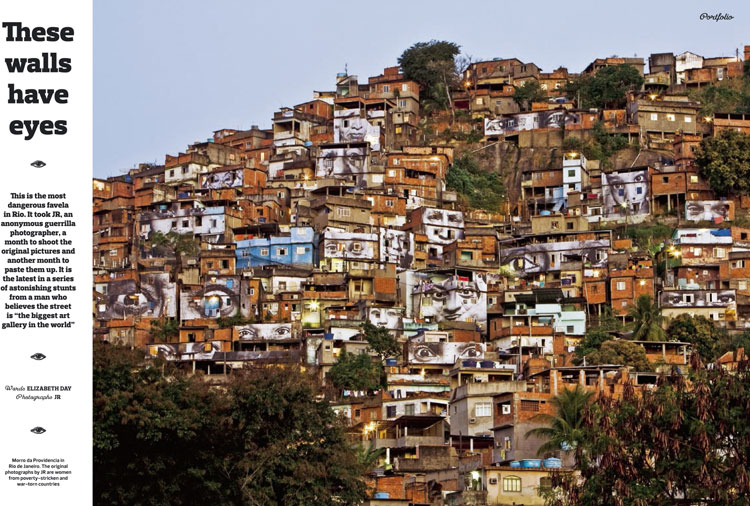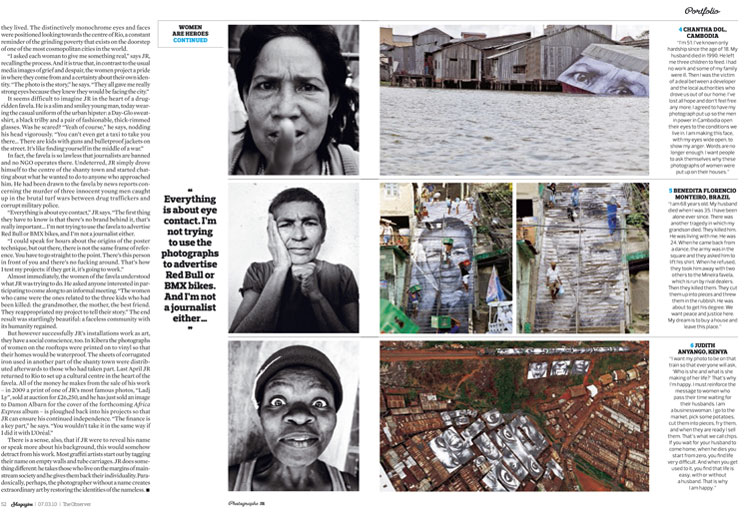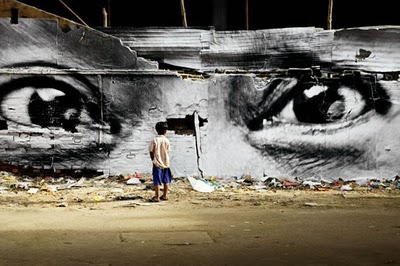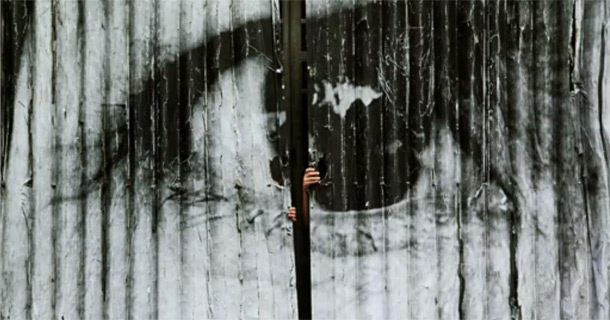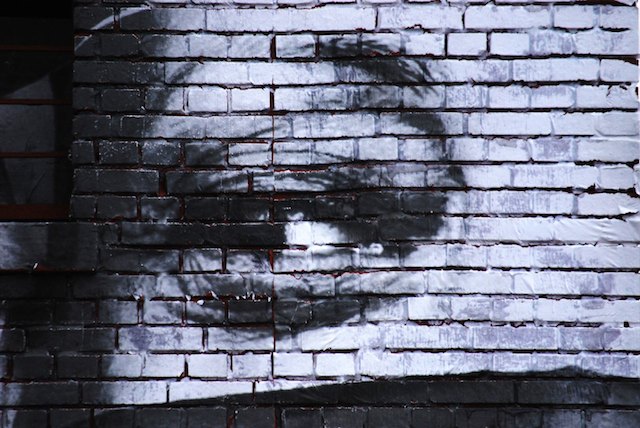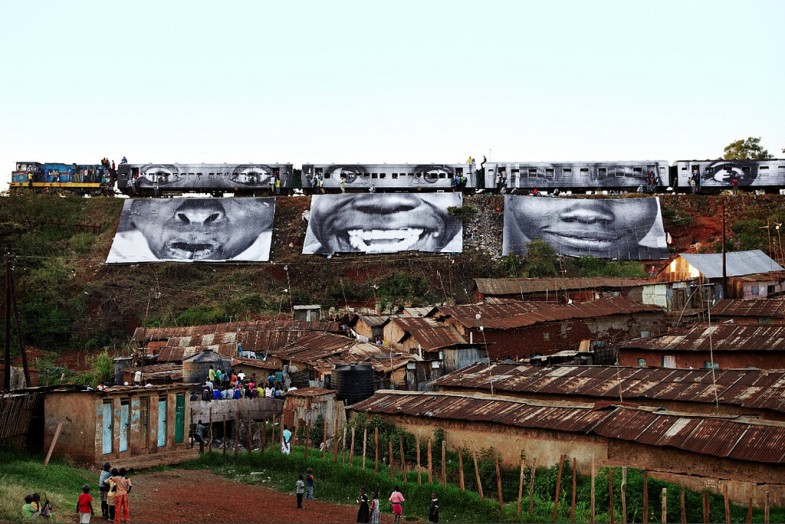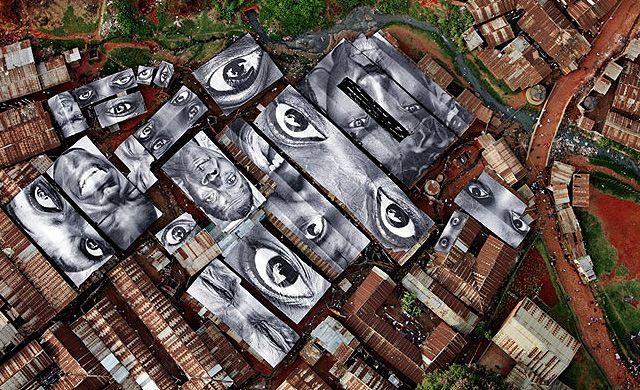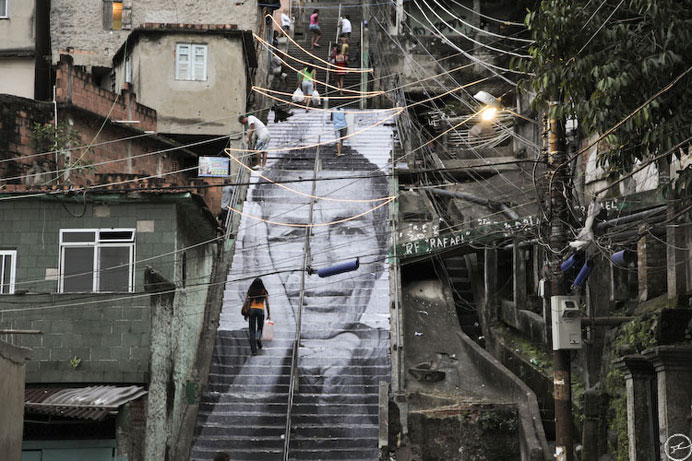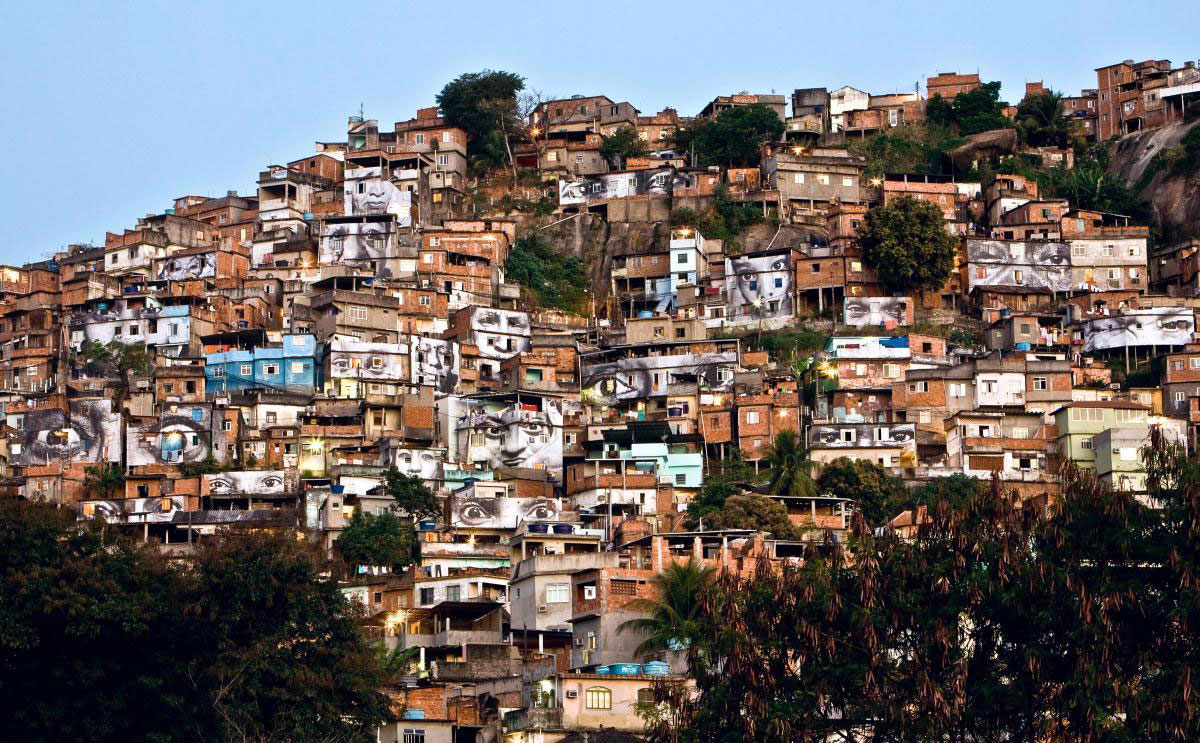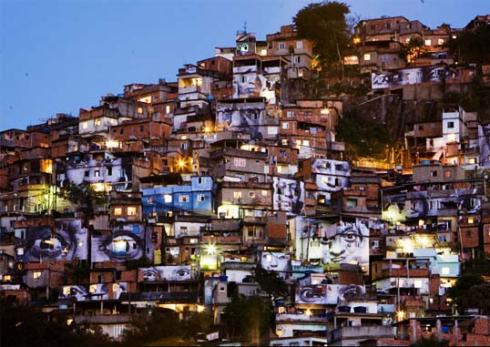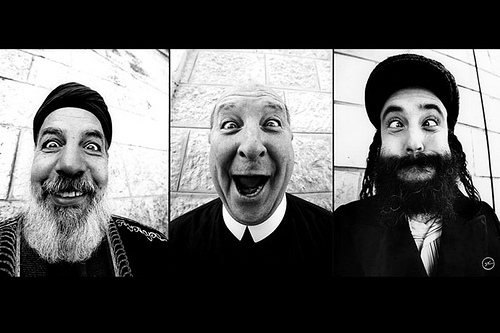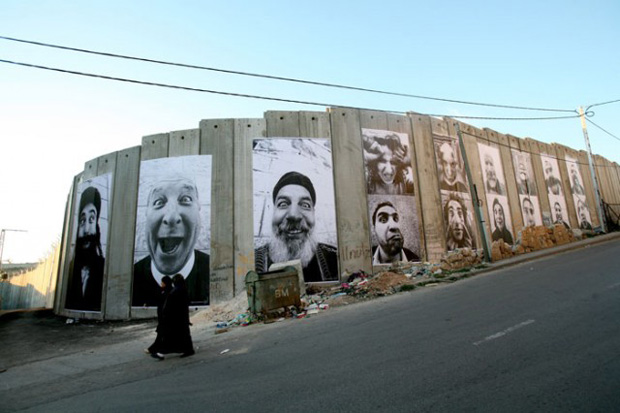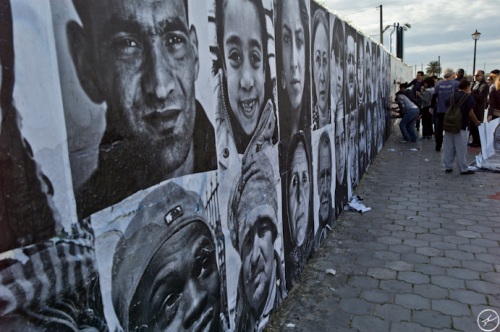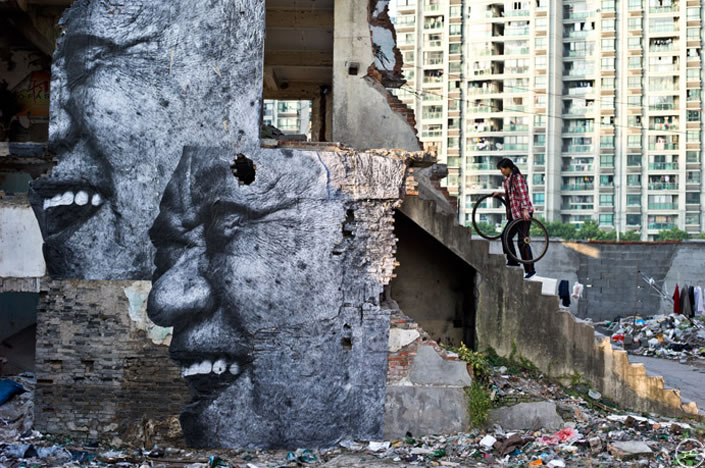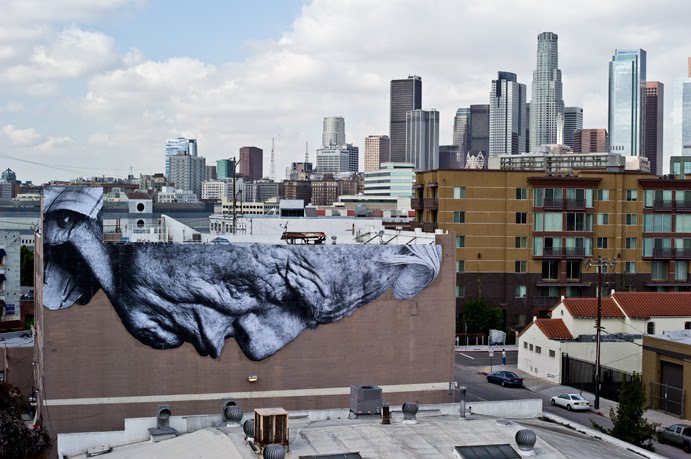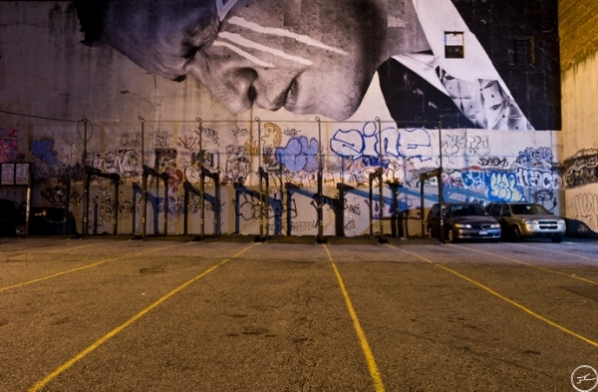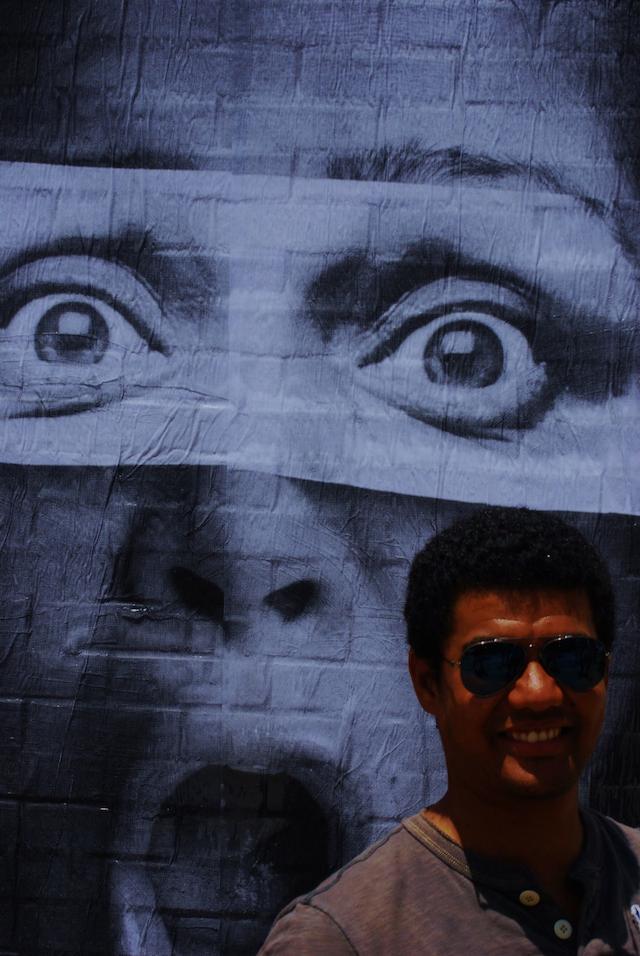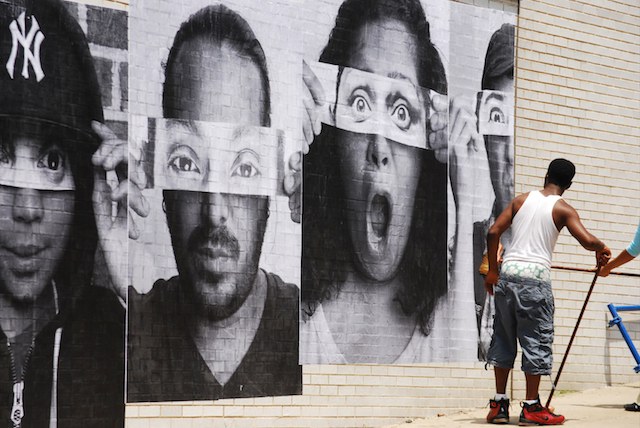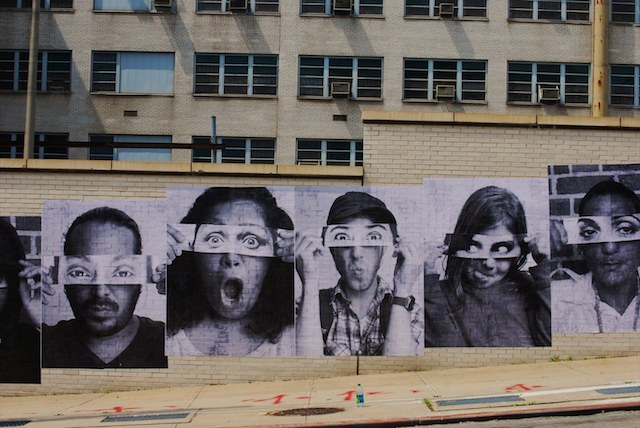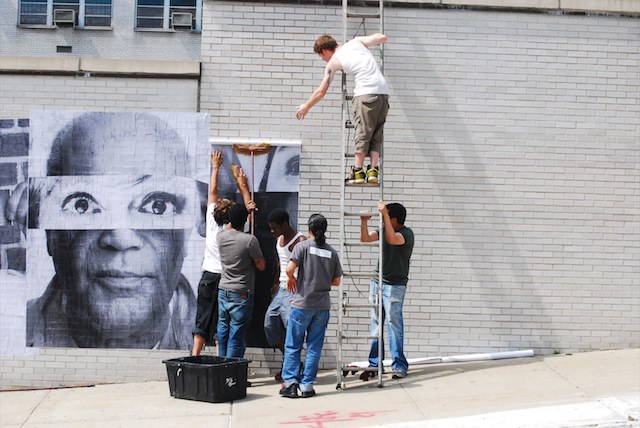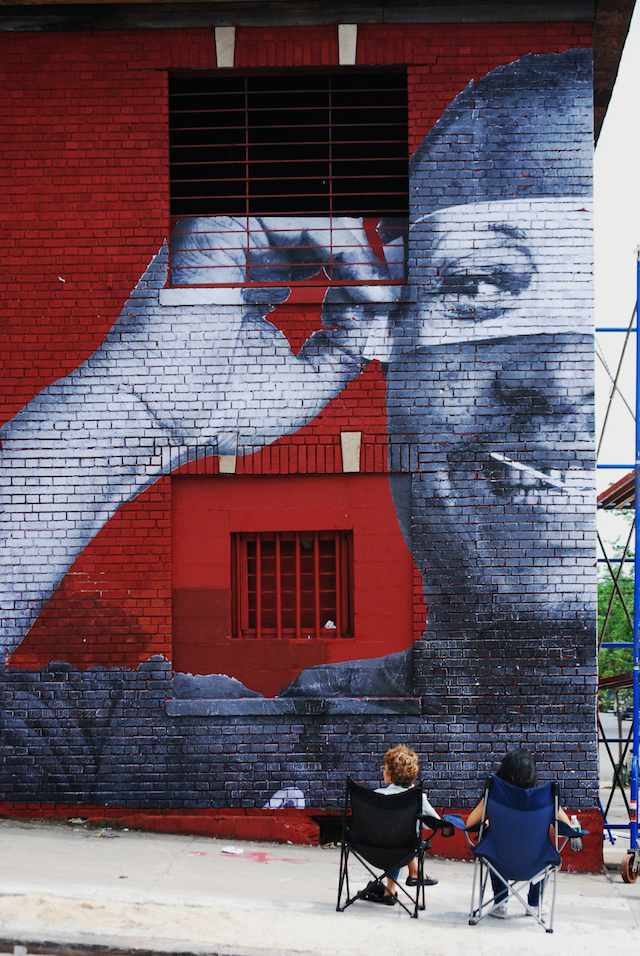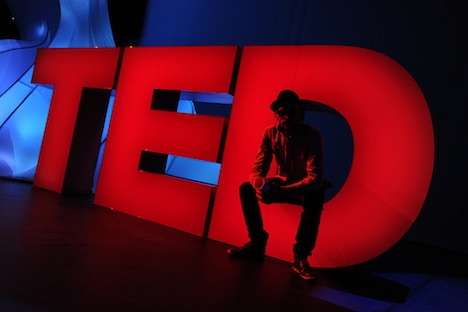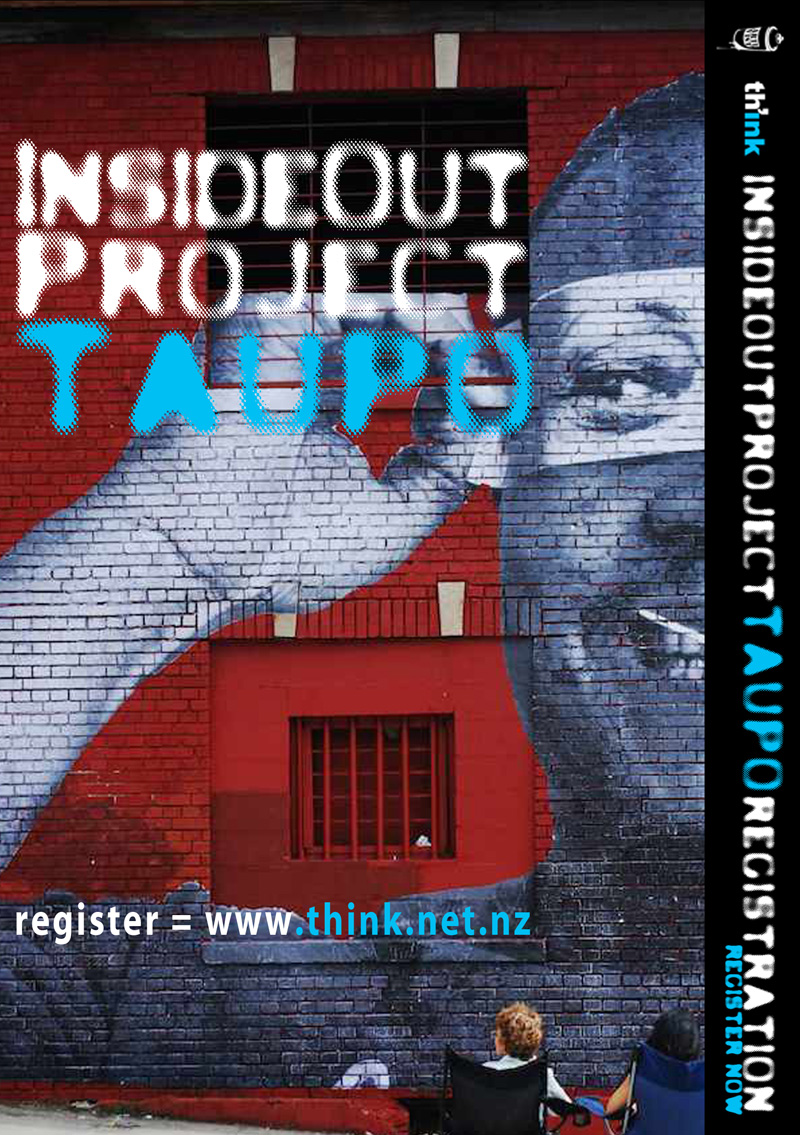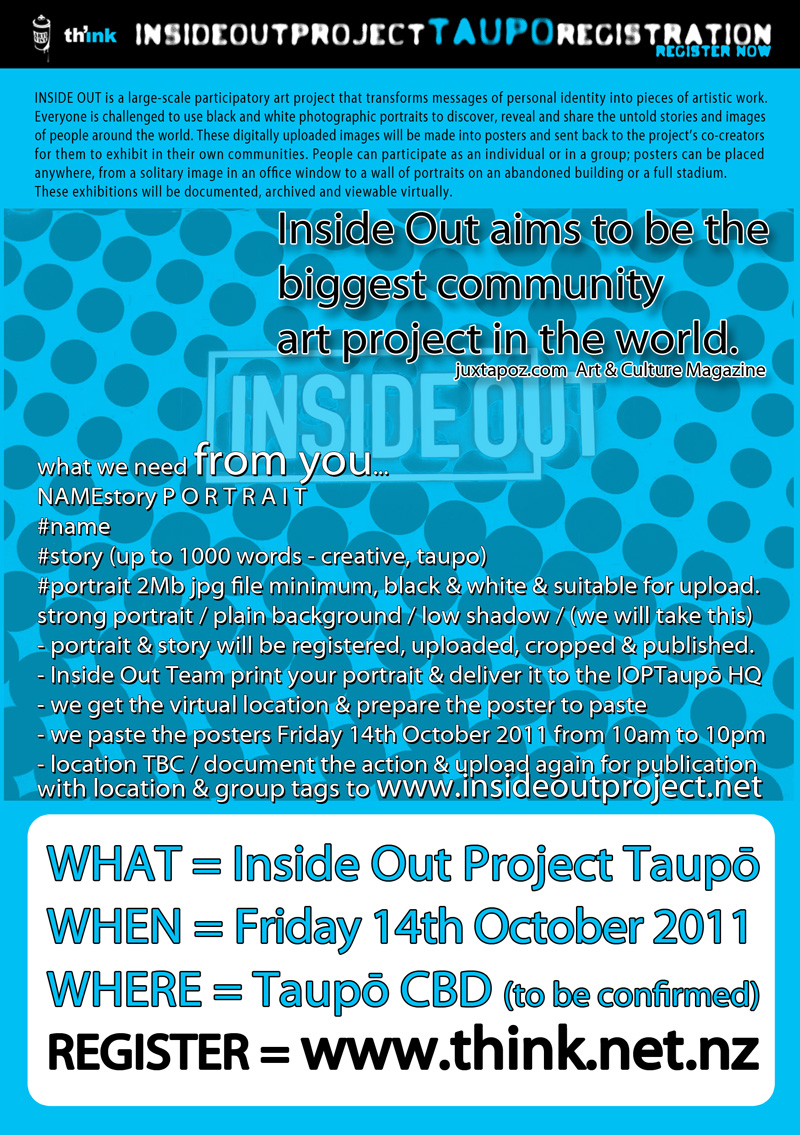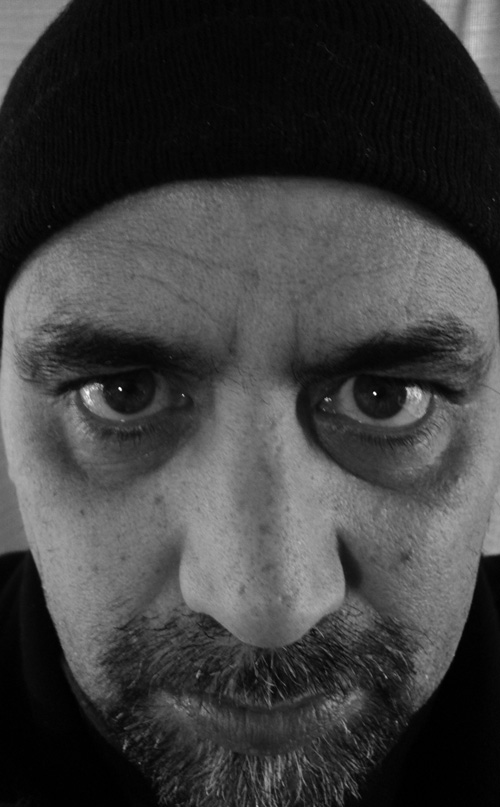 >> view INSIDE OUT PROJECT ARTIVIST : Taupō
B&W portrait photographs collected for submission to theJR/Inside Out Project
"peeps with a story... from Taupō. simple." ARTIVIST : JoFF Rae has had a personal submission to JR's Inside Out Project accepted & has started on a group submission as Inside Out Project Taupō. here's the backend of the detail to the project...
"This is cool. Street Art has never been so accessible or popular & JR has won the TED prize... so he makes the whole World his gallery & we get to help him by being in his exhibition."
INSIDE OUT is a large-scale participatory art project that transforms messages of personal identity into pieces of artistic work. Upload a portrait. Receive a poster. Paste it for the world to see.
About The Project
INSIDE OUT is a large-scale participatory art project that transforms messages of personal identity into pieces of artistic work. Everyone is challenged to use black and white photographic portraits to discover, reveal and share the untold stories and images of people around the world. These digitally uploaded images will be made into posters and sent back to the project's co-creators for them to exhibit in their own communities. People can participate as an individual or in a group; posters can be placed anywhere, from a solitary image in an office window to a wall of portraits on an abandoned building or a full stadium. These exhibitions will be documented, archived and viewable virtually.
INSIDE OUT is a collaboration between the artist JR, the TED Prize and you.
JR speaks to Al Jazeera
group statement: "ARTIVIST : creative by any means necessary! developing an environment conducive to being creative - urban & fine art & acts in Taupo, NZ"
ARTIVIST : JoFF Rae submitted the photograph above with a personal statement on art & madness... http://www.insideoutproject.net/#/sp/392Po
Inside Out Project Taupō < click here for detail on group action plan for Taupō, Friday 14 October 2011
JR, a semi-anonymous French street artist, uses his camera to show the world its true face, by pasting photos of the human face across massive canvases. At TED2011, he makes his audacious TED Prize wish: to use art to turn the world inside out.
Working anonymously, pasting his giant images on buildings, trains, bridges, the often-guerrilla artist JR forces us to see each other. Traveling to distant, often dangerous places — the slums of Kenya, the favelas of Brazil — he infiltrates communities, befriending inhabitants and recruiting them as models and collaborators. He gets in his subjects' faces with a 28mm wide-angle lens, resulting in portraits that are unguarded, funny, soulful, real, that capture the sprits of individuals who normally go unseen. The blown-up images pasted on urban surfaces – the sides of buildings, bridges, trains, buses, on rooftops — confront and engage audiences where they least expect it. Images of Parisian thugs are pasted up in bourgeois neighborhoods; photos of Israelis and Palestinians are posted together on both sides of the walls that separate them.
JR's most recent project, "Women Are Heroes," depicts women "dealing with the effects of war, poverty, violence, and oppression" from Rio de Janeiro, Phnom Penh, Delhi and several African cities. And his TED Prize wish opens an even wider lens on the world — asking us all to turn the world inside out.
INSIDE OUT is funded by The Sapling Foundation, Social Animals and generous donations from people like you.