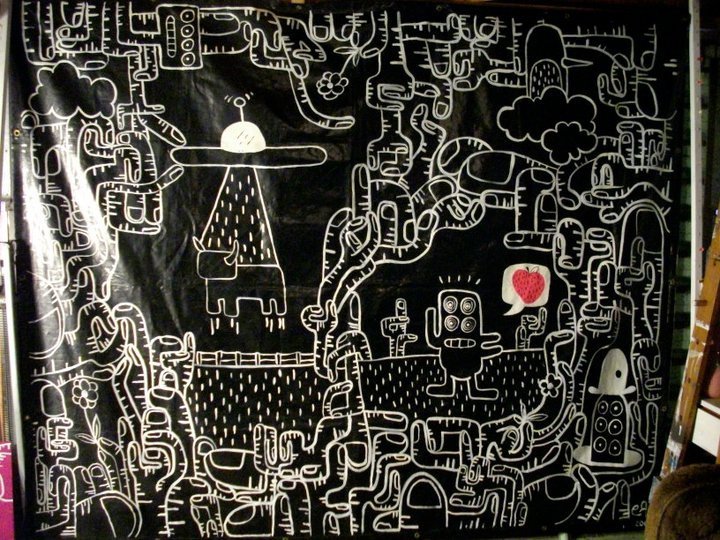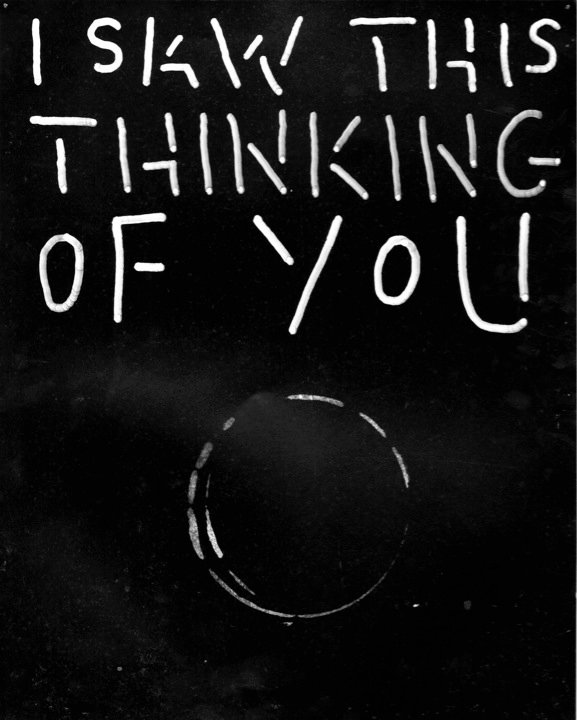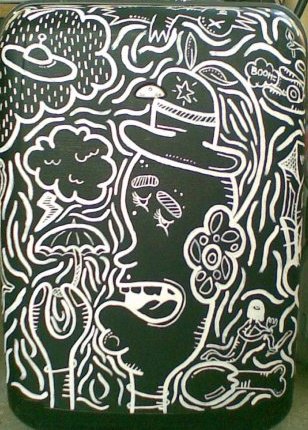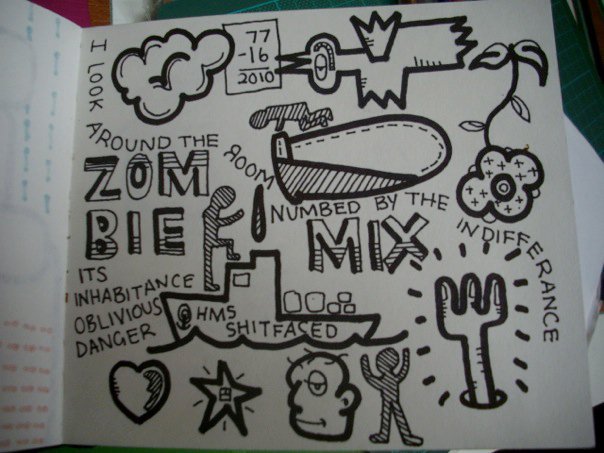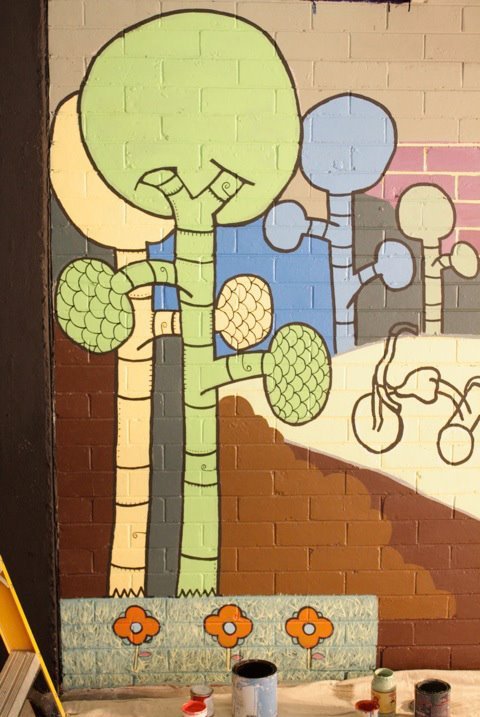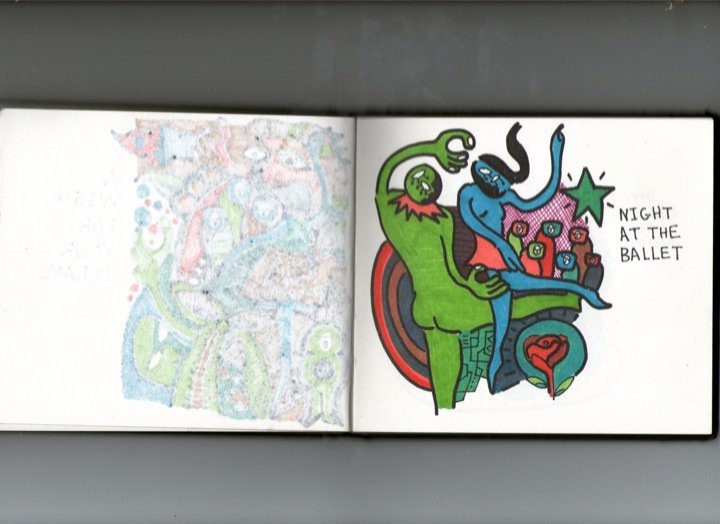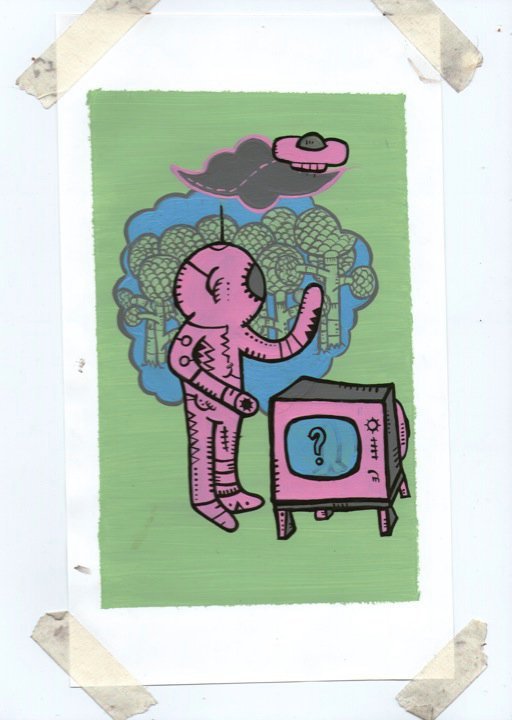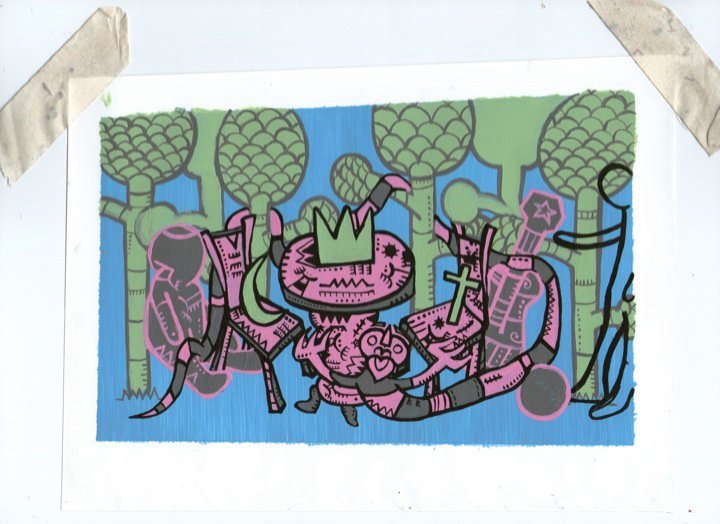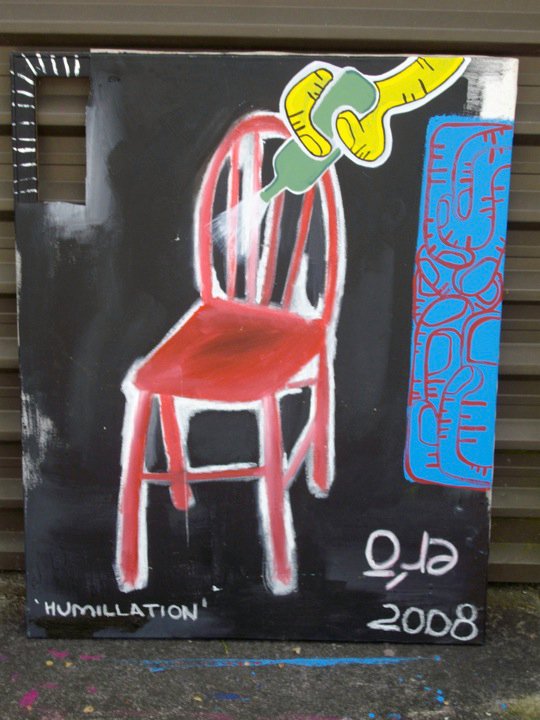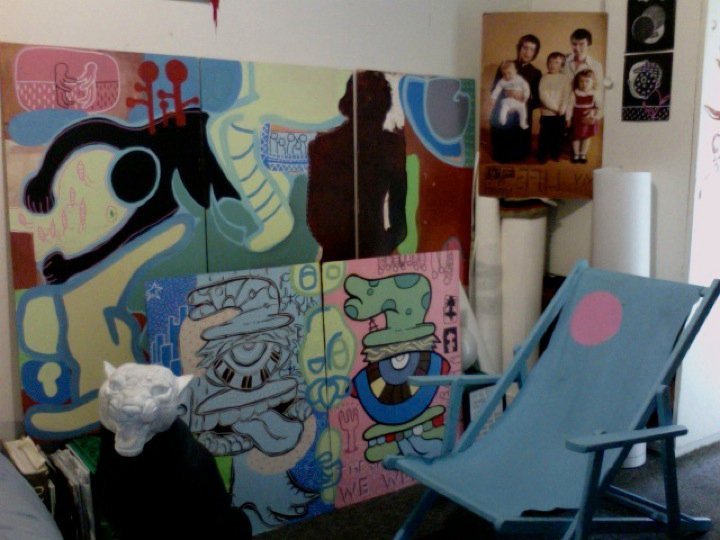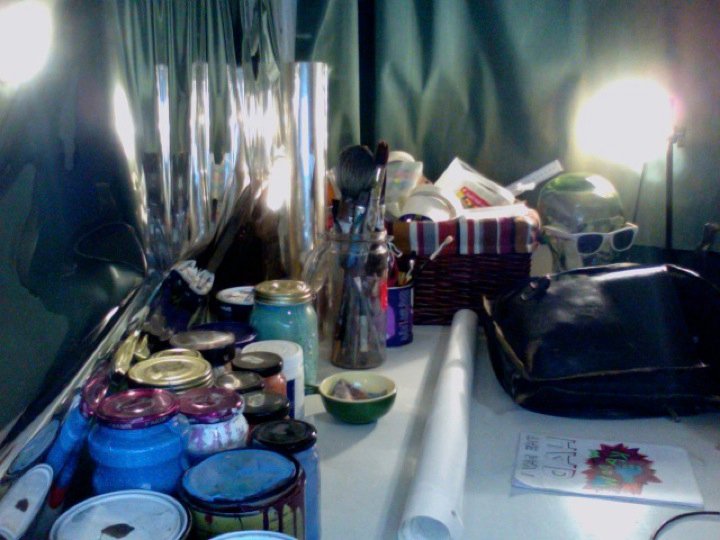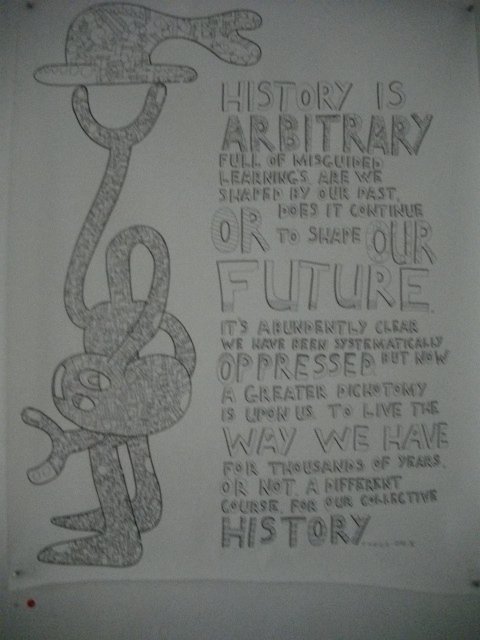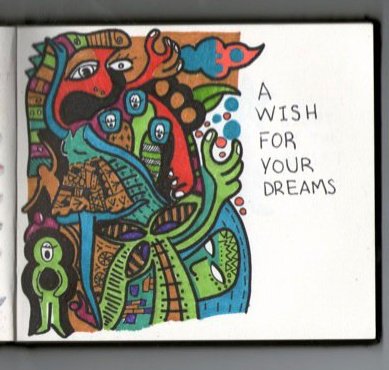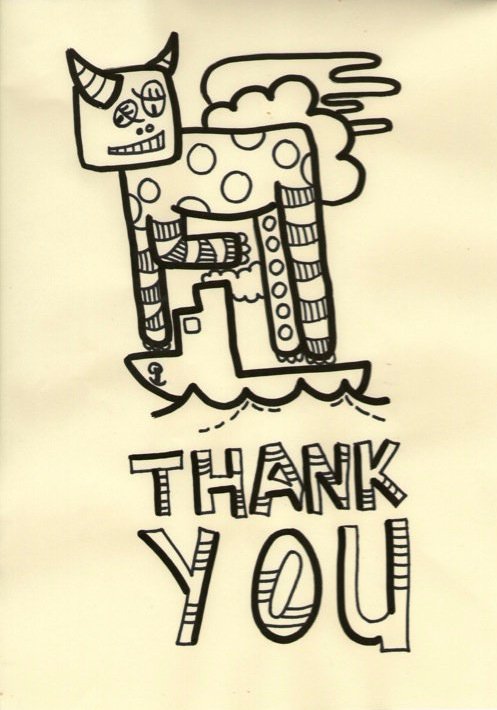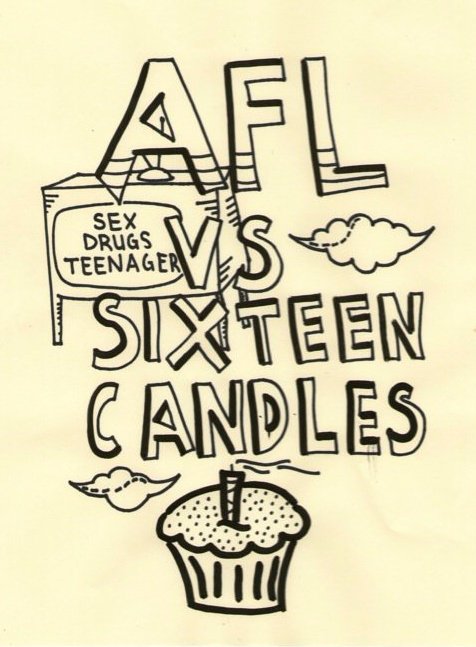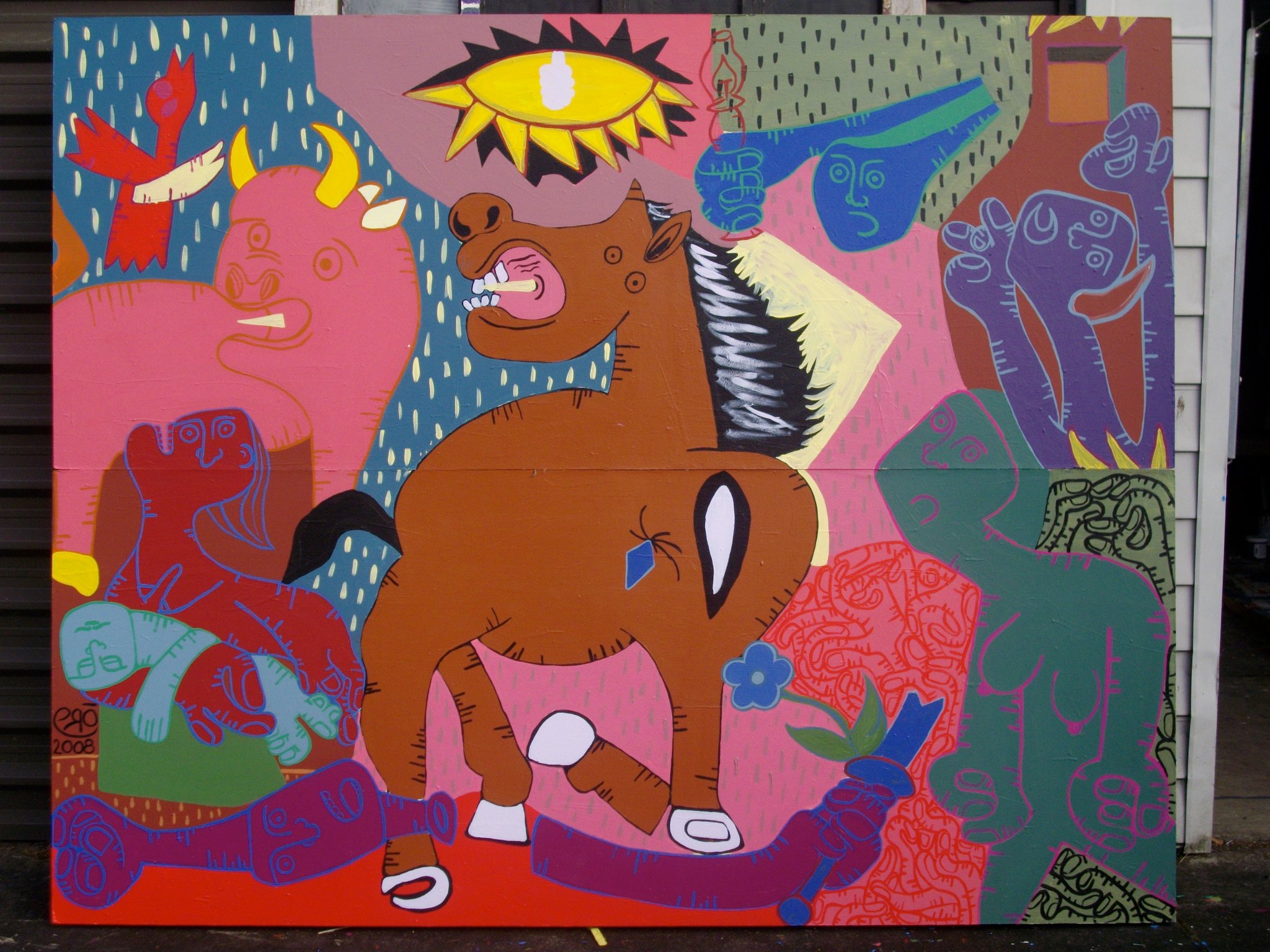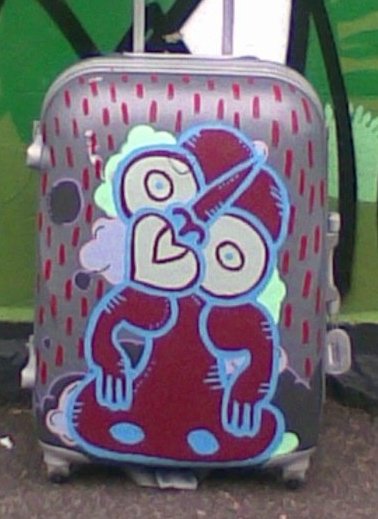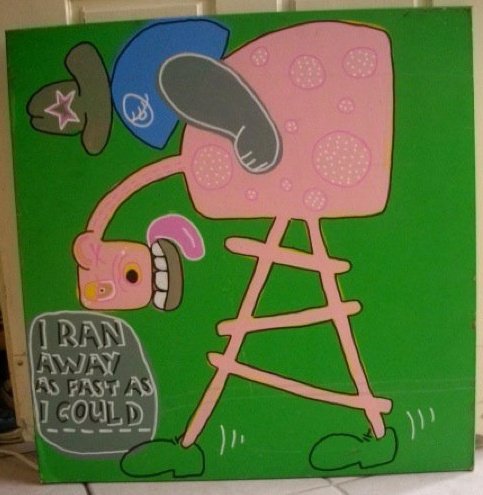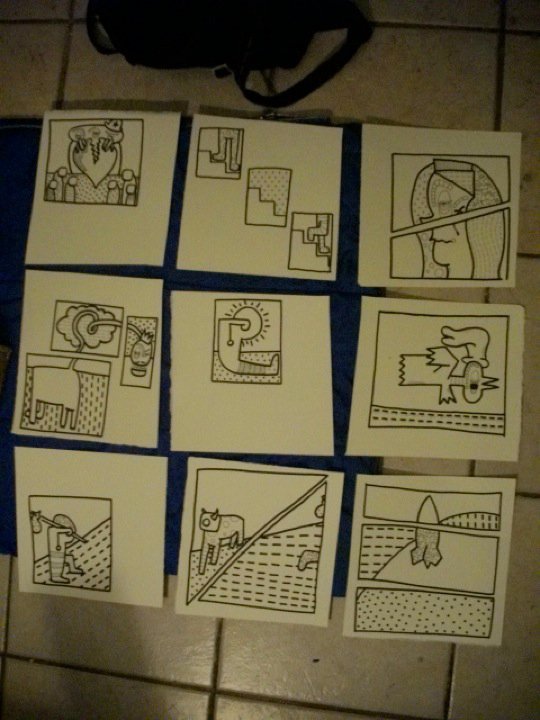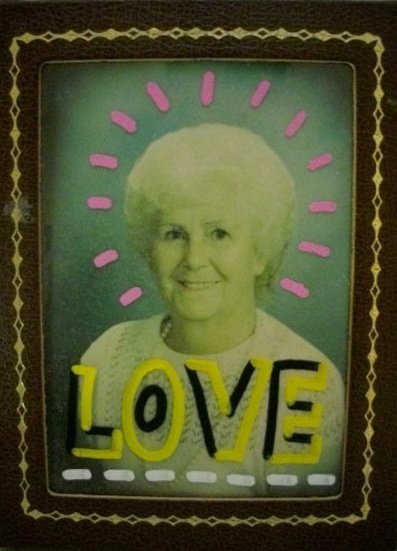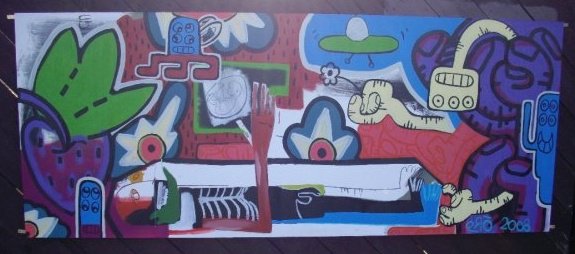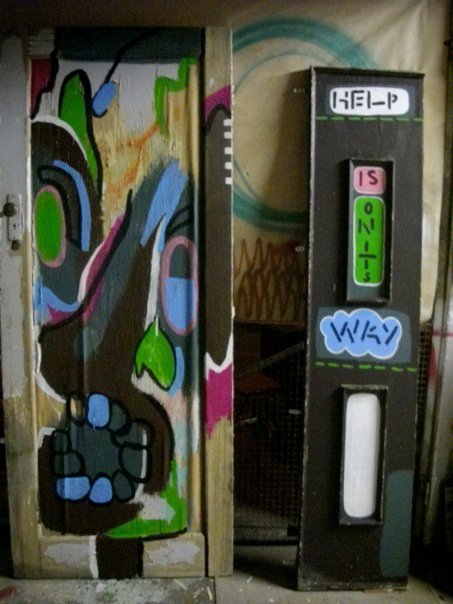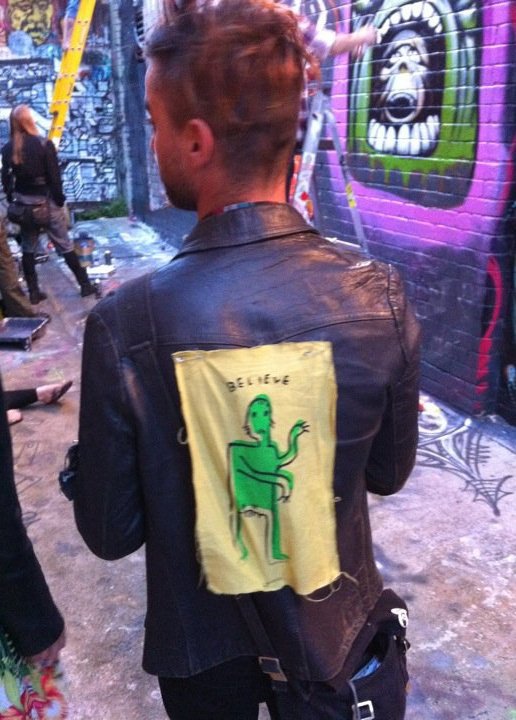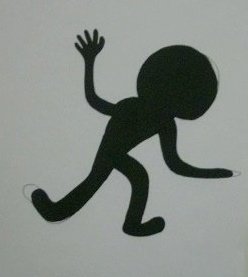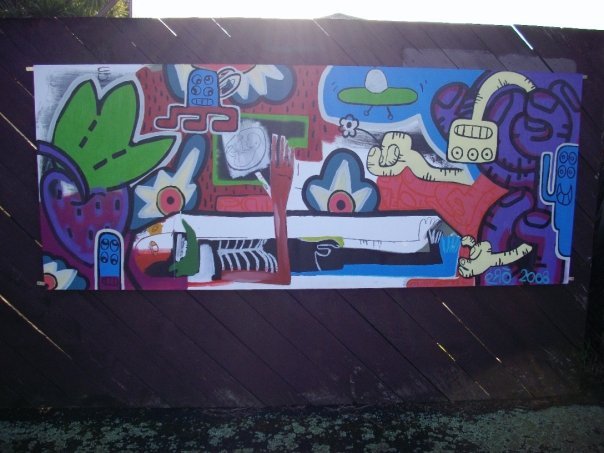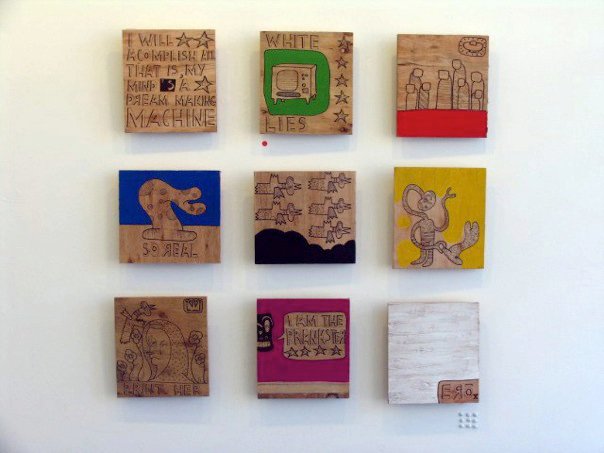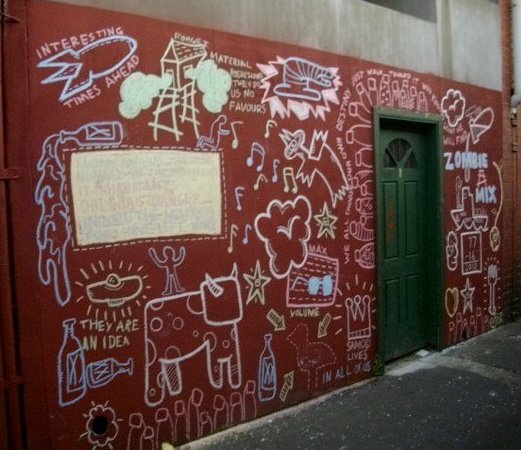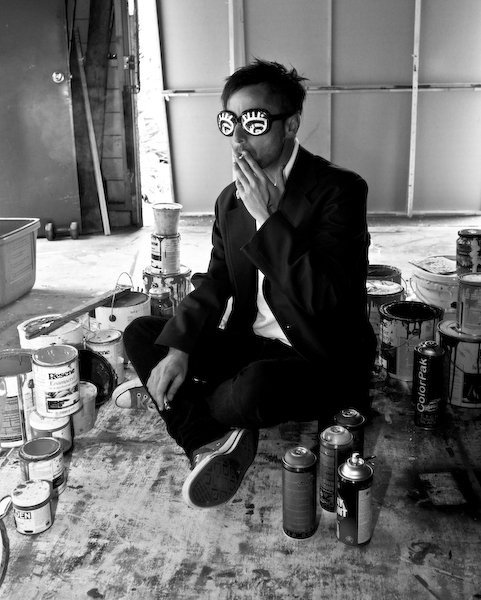 Ero : Melbourne based artist from New Zealand.
"….that we should treat all the trivial things in life seriously, and all the serious things of life with sincere and studied triviality."
Oscar Wilde.
To meet as many people as I can and to experience as much as possible.
To never have a regret that was "... if only..."
And to find kindness and share that with other people I meet along the way.
Religious views
Believe in one's self is to believe in other's

---

Political Views
Narcissistic Party (Planet Ero in the alpha mega quadrant)

---

Favourite quotations
Please allow me to introduce myself. I am a peacock without a cause. A piece of transcendent trash. A futile blast of colour in a futile colourless world. Dancing in the lifeboat, about truth on the tight-rope, about laughing in the face of the firing squad. A man shot through by arrows, (all be it self inflicted), and yet still alive.

This is one of my favorite quotes from the artist Sebastian Horsley and his Autobiography "Dandy in the Underworld". Its dark conceptual nature belies its true optimism for the human condition.
Take that as what you will.